For noen dager siden ankom IsaDora sin Trend Nail kolleksjon for høst/vinter 2012, den heter Jewels Of The Orient, og er bare nydelig. Og jeg må bare si at disse lakkene må du se på neglene, ikke la fargen i flasken avgjøre om du kjøper eller ei! Alle er bare helt fantastisk intens og glødende!
Jeg begynner med en av de det har vært mer buzz rundt, nemlig Silk Road, oppkalt etter den historiske silkeveien. Silk Road har en navy blå base og har et helt ubeskrivelig skimmer, det er grønt, gyldent, lilla, koboltblått og sikkert mer, men det er disse som først slår meg. Et lite fargefyrverkeri på neglene, denne vil du ikke gå glipp av.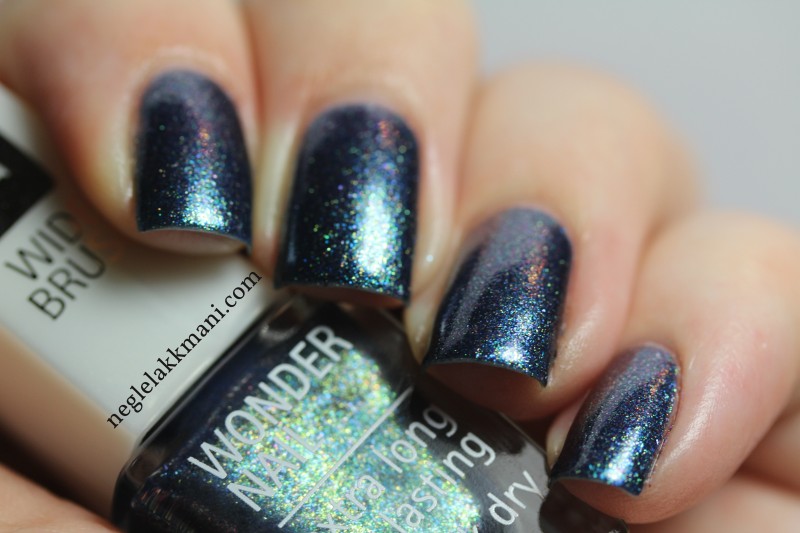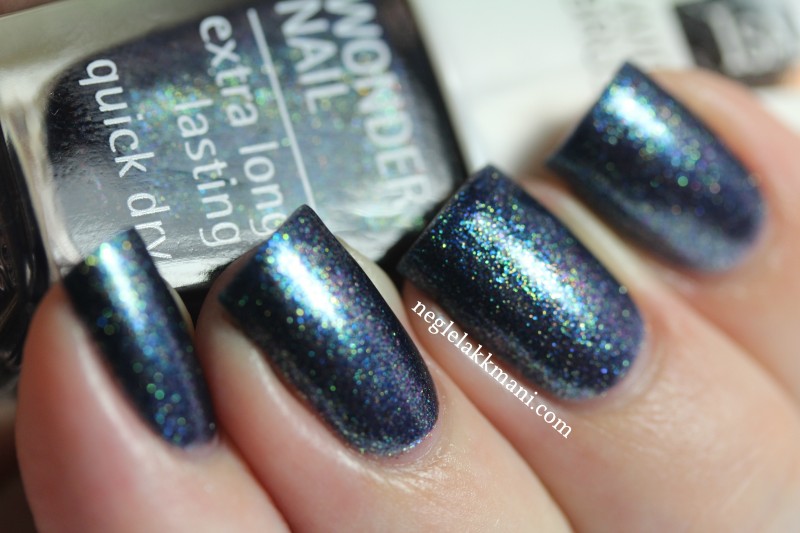 Åh, den er så fin, et lite kunstverk! Den er litt sheer og trenger 3 -4 lag for å bli helt opak, men da bygger man også samtidig opp dybden i lakken slik at den ender opp helt perfekt.
Jeg fikk et spørsmål om når disse kom i butikk på FB siden min, og etter å ha forhørt meg hos kontakten min hos IsaDora fikk jeg denne oversikten:
Trend Nails kolleksjonen lanseres hos H&M uke 40 (ikke hele kolleksjonen), Lindex uke 42, Cubus og Sparkjøp uke 43, og i uke 46 hos Kicks og Vita.
Så ikke fortvil om den ikke har nådd deg enda. Veiledende pris er kr. 89,- , men følg med på IsaDora sin blogg eller FB-side for tilbud. Lindex har for eksempel tilbud på neglelakkene til kr.69,- denne uken. 😉
Har du kjøpt denne? Like glad i den som meg? Følg med videre for flere swatches fra IsaDora Jewels Of The Orient!
Lakken er en produktprøve fra IsaDora Norge.