IsaDora Coffee and Poetry, fall 2014
I dag har jeg to lakker fra den fine høstkolleksjonen til IsaDora å vise dere, Autumn Leaves og Purple Prune. Jeg trodde at jeg bare ville like Autumn Leaves, men de var alle veldig fine. La oss starte med forhåndsfavoritten min Autumn Leaves, det er en dyp lillafarget jellylakk med multifarget glitter i, ser ut som høstløv. 🙂 Jeg har to lag på bildet med Seche Vite top-coat. Den er helt magisk på. Lett å påføre.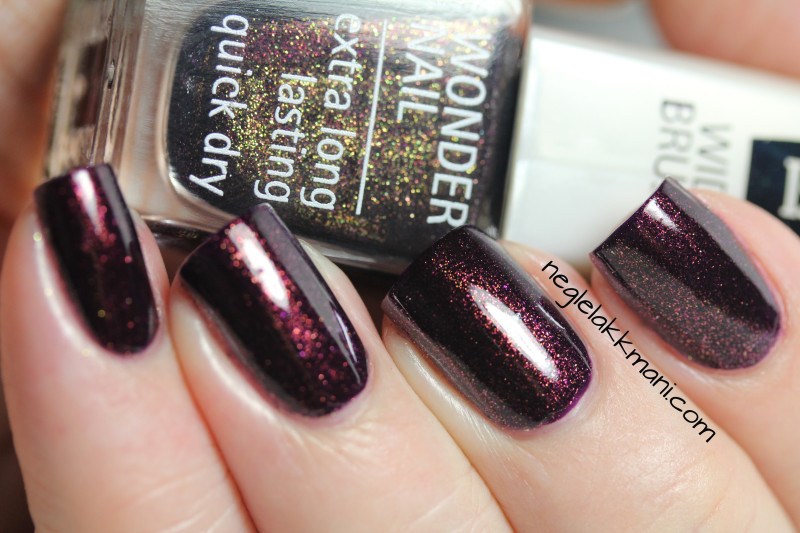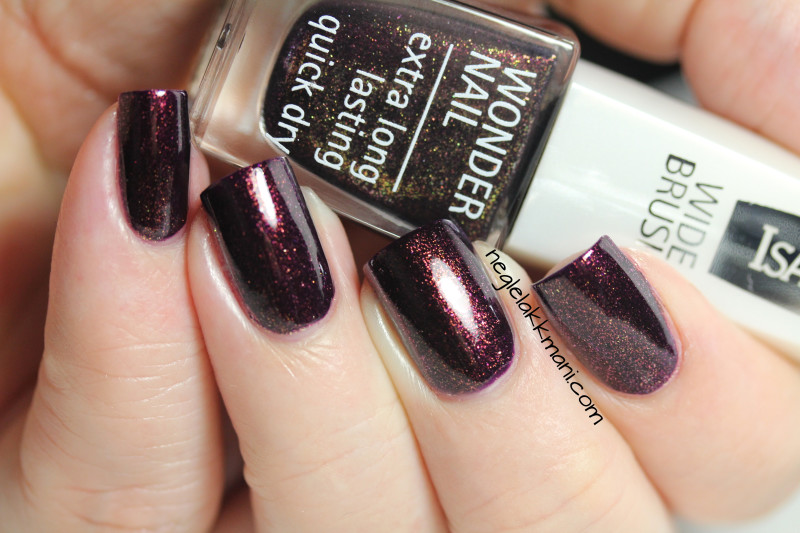 Helt, helt nydelig og veldig høst.
Lakk nr. 2 i dag er Purple Prune, som jeg ikke trodde var "all that" helt til jeg fikk tatt den på. Dette er en sotfarget jellybase med lilla skimmer i, den er enda finere i RL enn på bildet. Den er litt flammete å legge på første lag, men et litt tykkere lag to jevner det ut helt fint.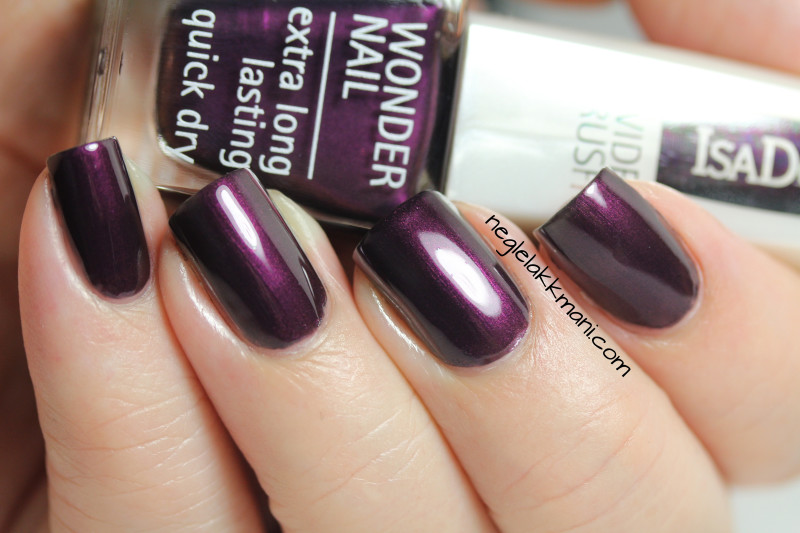 Den er sånn glødende vakker i RL, jeg ønsker meg en sånn lakk med blått skimmer også!
Og jeg greide selvsagt ikke la være å putte(stemple) noen høstblader på Autumn Leaves fra MoYou Mother Nature-07, gullakk fra Mundo De Unas.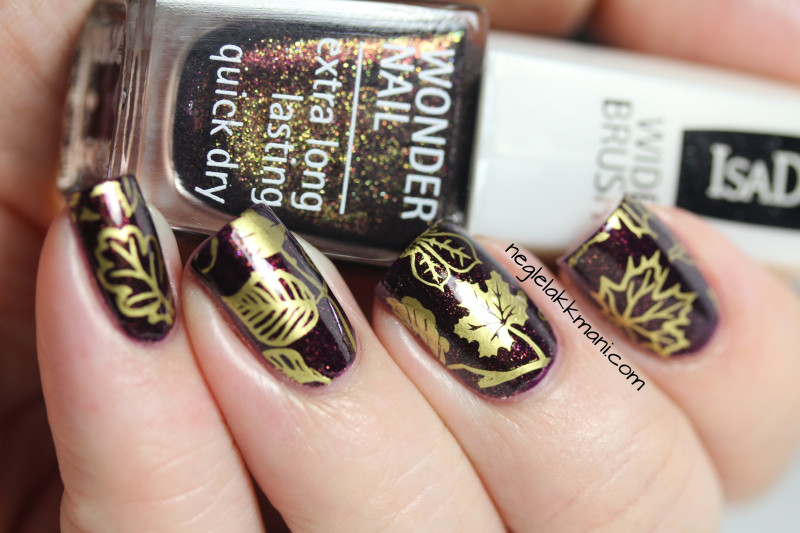 Lakkene er straks å finne i butikker som fører IsaDora, kjøp inn favorittene dine,sett på spillelisten jeg har linket til øverst og kos deg! 🙂
Lakkene er produktprøver fra IsaDora Norge. 
Fant du en favoritt?