Essie Da Bush og China Glaze Cherish
En ny Essielakk som nettopp ankom, Da Bush fra Essie sin Resort-kolleksjon. Nydelig farge som har blitt sammenlignet med Stranger Tides fra OPI sin Pirates Of The Caribbean-kolleksjon. Lakken var god å legge og jeg kom også unna med 2 lag.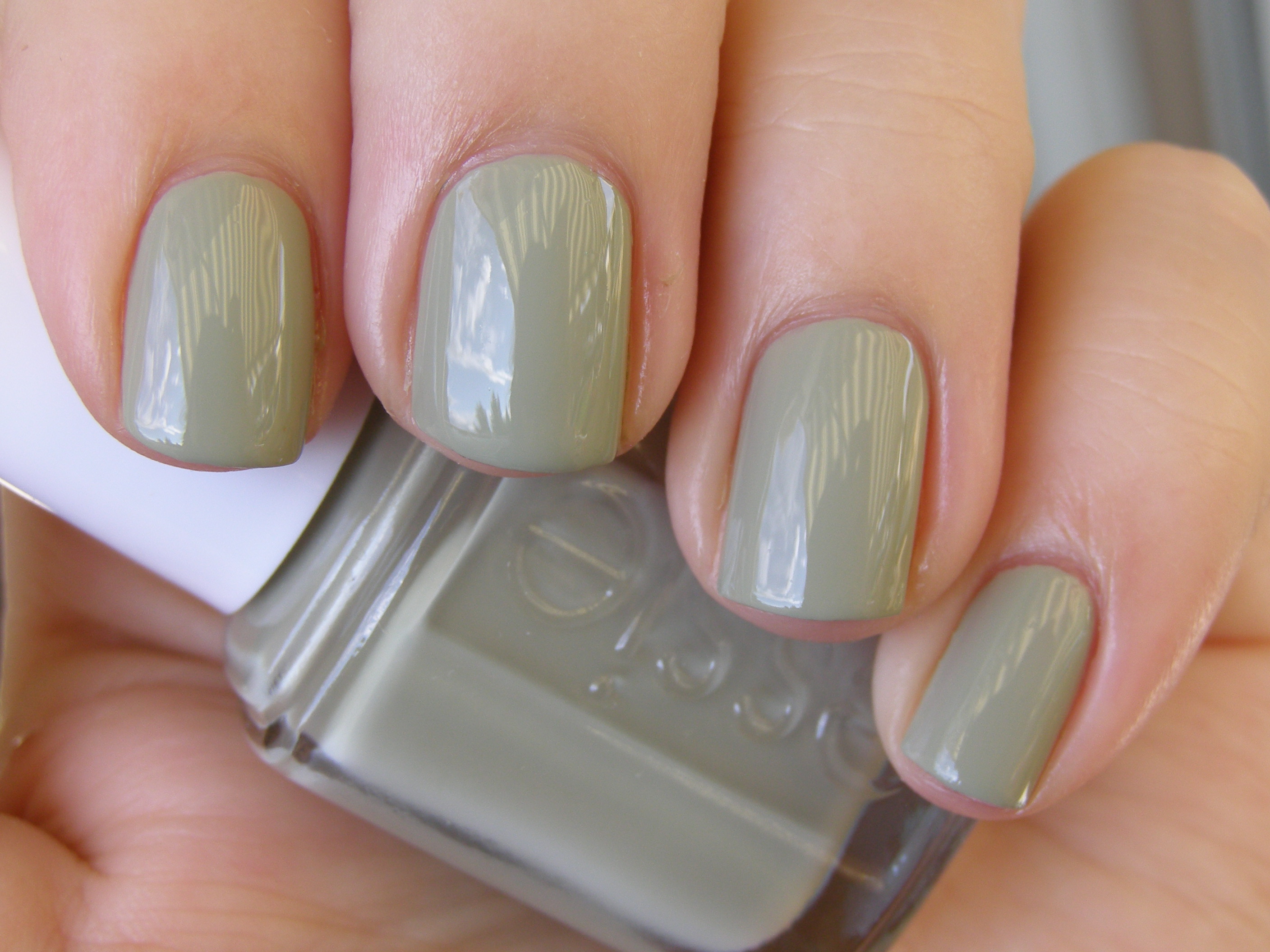 Og siden jeg er i stemplehumør om dagen fikk Da Bush søte blomster stemplet på med China Glaze Cherish fra deres Romantique-kolleksjon.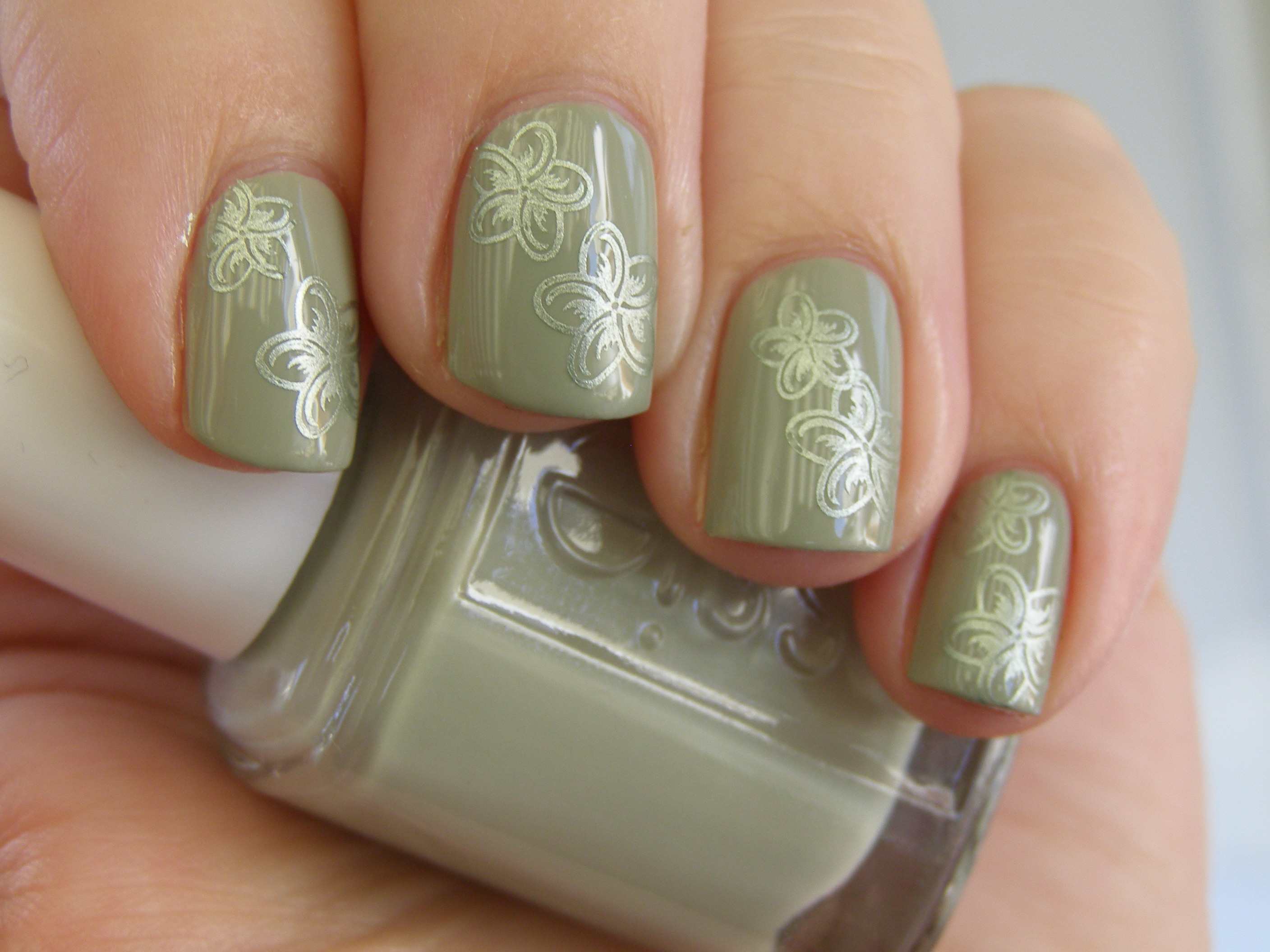 Og platen jeg brukte var selvfølgelig XL-plate F. 😉 Jeg ser at stemplene fikk frem den grønne tonen på det nederste bildet, men de er tatt i omtrent like lysforhold altså.
Har dere Da Bush eller Stranger Tides? Likte dere denne kombinasjonen?