Godt nyttår! Happy New Year!
Dere vil ikke tro hvor mange timer jeg har brukt for å komme opp med den ultimate nyttårsmanikyr. Glitter, stjerner, konad mm. har blitt prøvd ut, men alt føltes feil. Jeg endte opp med denne enkle men klassiske manikyrer og den føles helt rett med tanke på det året vi legger bak oss. 2011 var det året Norge mistet uskylden. Håper dere får en fin nyttårsaften, men send en liten tanke til de som mistet noen på Utøya eller i regjeringskvartalet.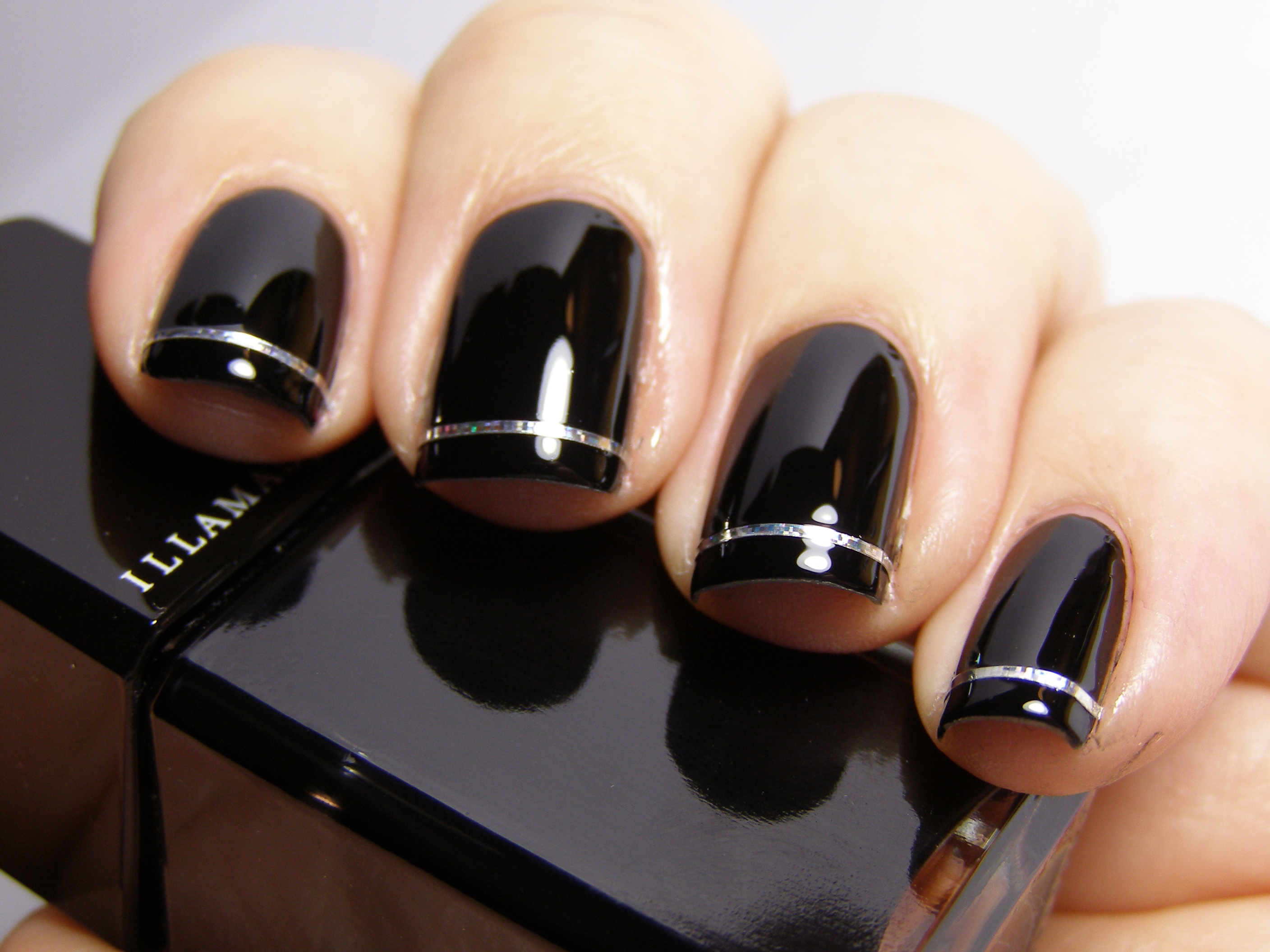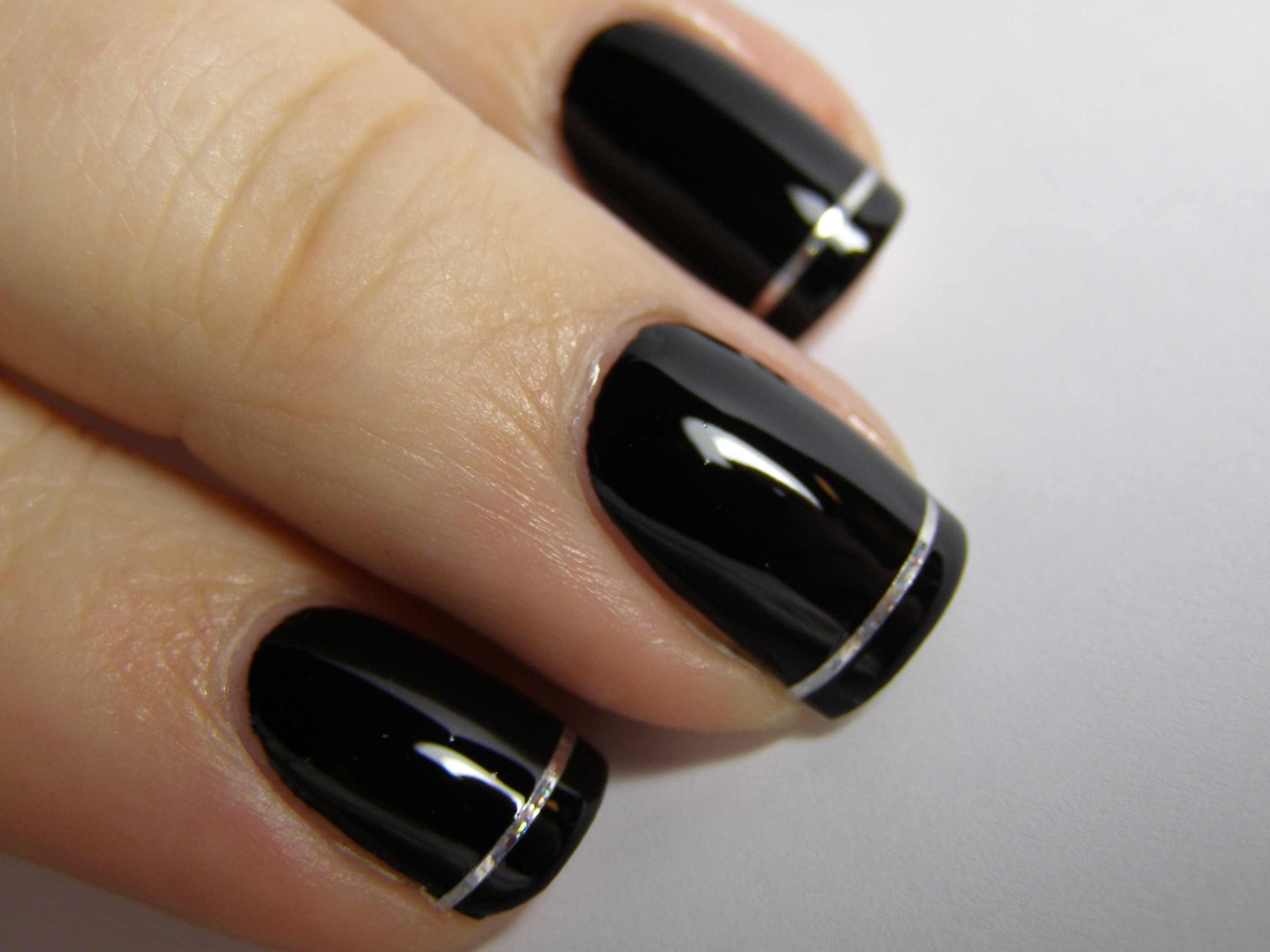 Lakken er selvfølgelig Illamasqua Boosh, sølvstripen er sølv holografisk striping tape kjøpt på ebay.
I tried making a really glittery manicure for this night, but it felt all wrong. Ended up with shiny black with some bling in form of a striping tape in holographic silver. After 7/22 it feels kinda right. Thank you for reading and commenting this year! Happy new year!  (I will soon be back with multichromes from Ludurana)
Jeg vil også takke hver og en av dere for å ha følgt meg dette året, jeg setter utrolig pris på at dere leser,kommenterer og forhåpentligvis blir litt inspirert.  Jeg er snart tilbake med multichrome Luduranas og failmanikyr. Vi har en rolig familiekveld her i dag. Det er også 11 år siden jeg og mannen traff hverandre på nachspiel på nyttårsaften.