FNUG Cult Look & Gold Digger
I dag har jeg en nydelig blålilla eller blurple lakk å vise dere, sammen med en nydelig glitterlakk i gull. Begge lakkene kommer fra FNUG som nå får en stadig større fanskare, mye takket være buzzen rundt de holografiske lakkene som jeg har vist her før, det eksploderte litt etter at jeg spredte bildene rundt til forskjellige neglelakkfora og delte på bildedelingstjenester, veldig gøy og veldig fortjent. Men FNUG har mye mer enn bare fine holografiske lakker, de har nydelige cremelakker og glitterlakker vel verdt å sjekke ut.
FNUG Cult Look er altså en nydelig blå lakk som har mye lilla i seg, jeg elsker denne fargen. Den er skarp, men samtidig dempet.Her er det to lag med overlakk og underlakk, null problemer med påføringen.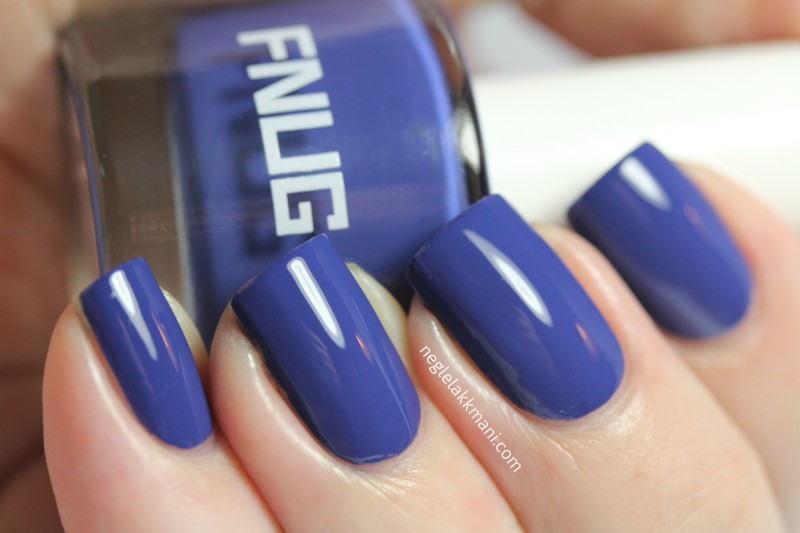 Tilslutt la jeg FNUG Gold Digger over som er en glitter top coat med gullfarget sekskantet glitter i to størrelser og mindre gullskimmer partikler. Veldig fin!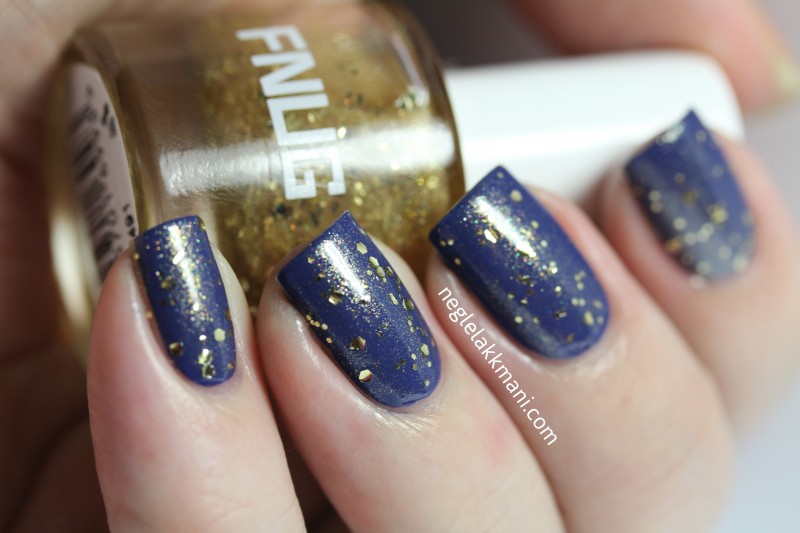 Har dere kjøpt noen lakker fra FNUG enda?
For å finne utsalgsteder følg gjerne FNUG på Facebook eller sjekk hjemmesiden til FNUG.
Lakkene er produktprøver fra FNUG.