Siden det var så mange lakker i denne kolleksjonen så kjører jeg et bildedryss slik at dere har noe å gå etter  når dere skal ut og shoppe høstlakker. Alle lakkene har den gode IsaDora konsistensen og er godt pigmenterte.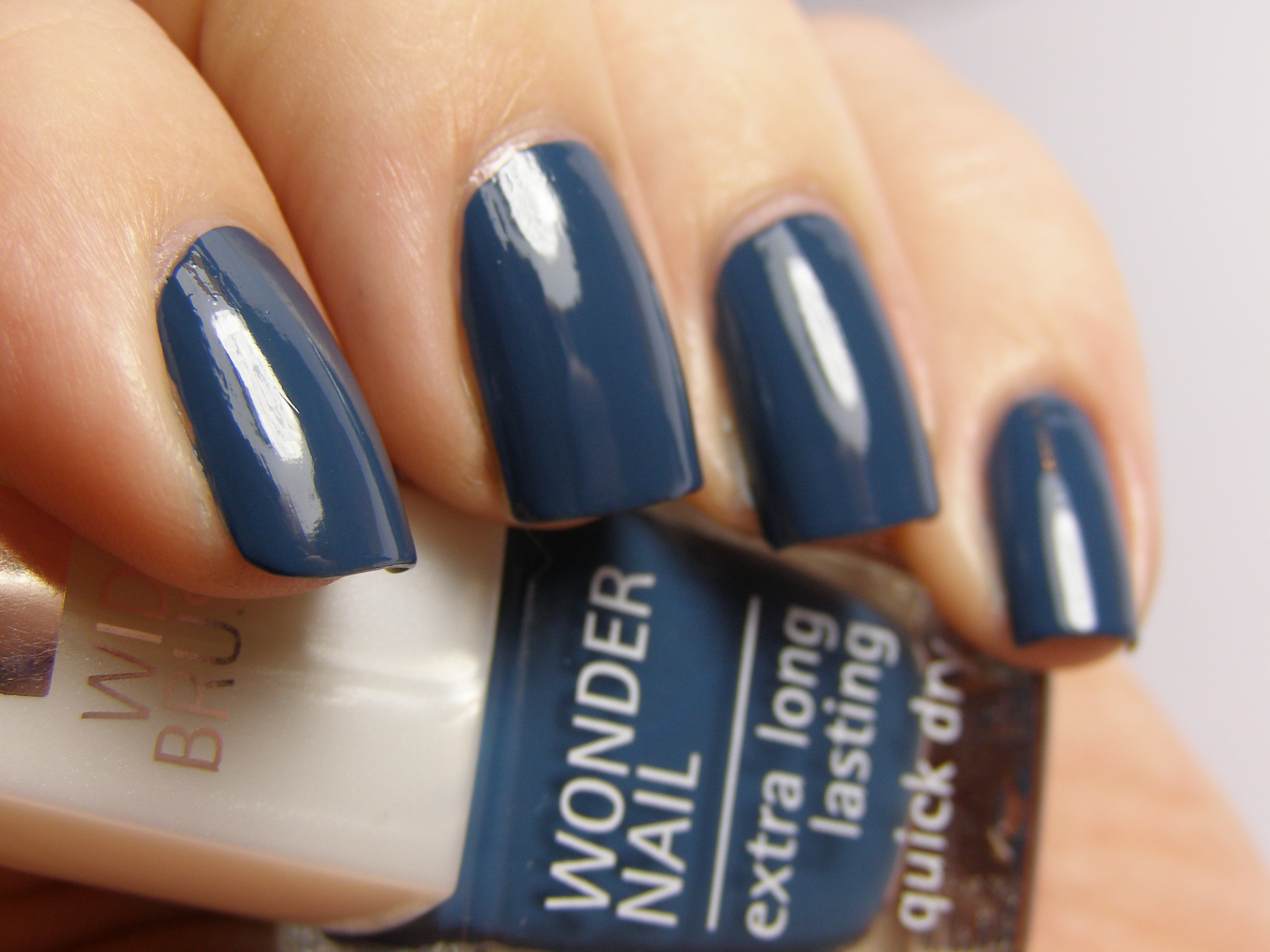 IsaDora MoroccanBlue Superpigmentert støvete blå lakk, den er nok mer støvete i fargen en hva bildet formidler, dette er ett lag med lakk! /Pigmented dusty blue polish, this is just one coat!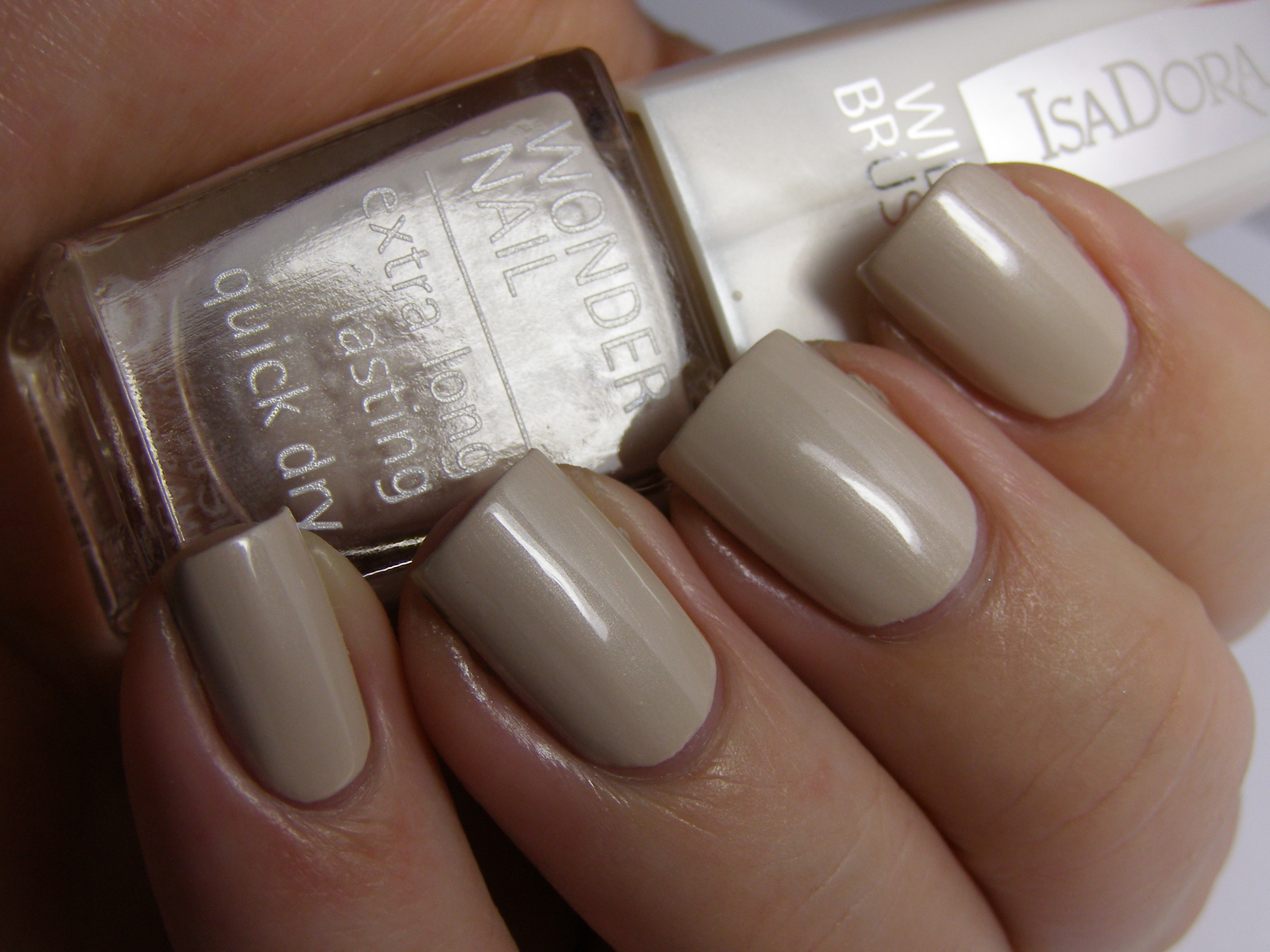 IsaDora Crème De La Crème Gråbeige lakk med sølvhvitt skimmer, nydelig diskret og jobbvennlig, 2 lag. /Beautiful greige polish with silvery shimmer, perfect and work safe, 2 coats.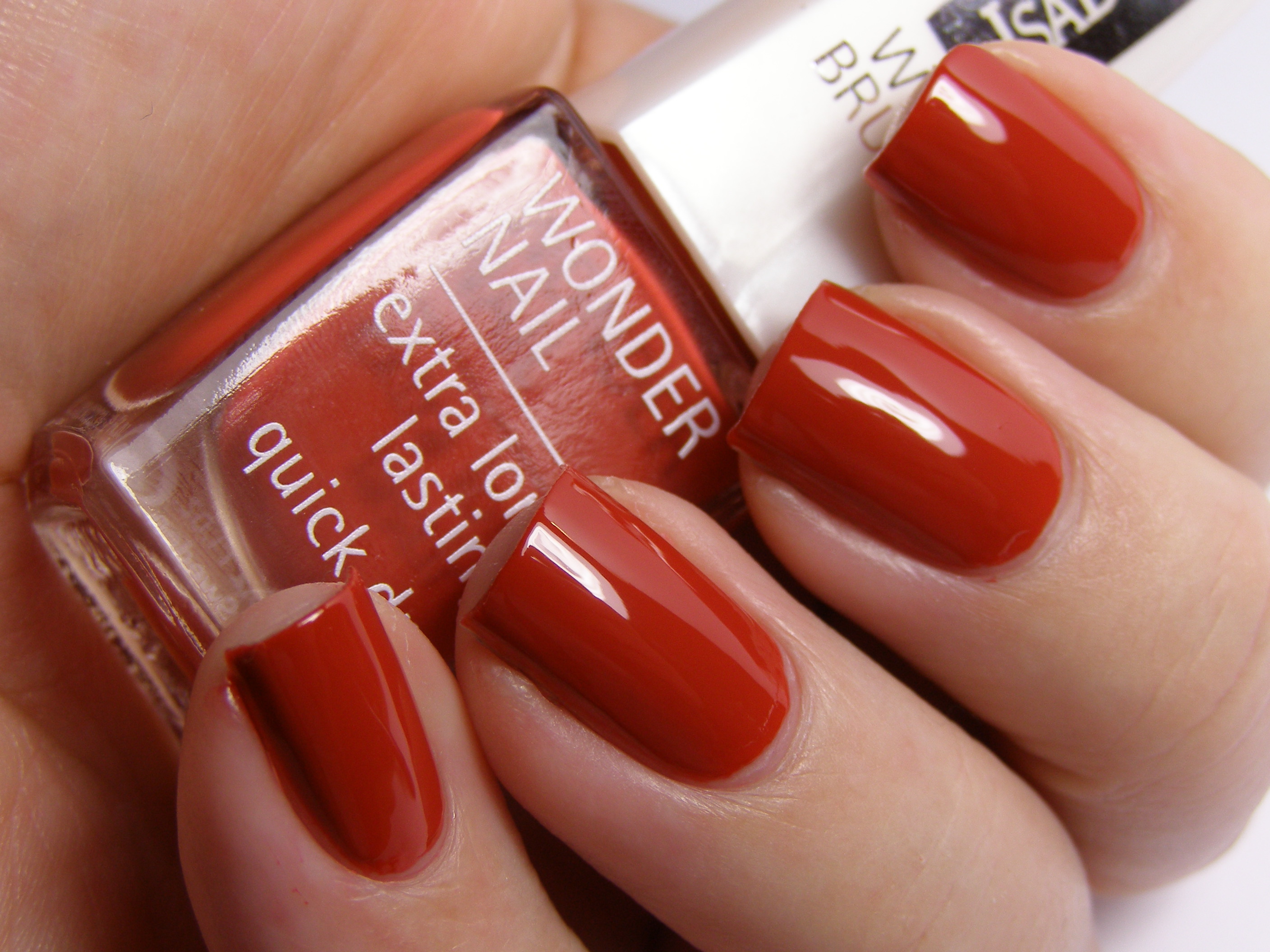 IsaDora Brick Red høstfin, mursteinsrød lakk. 2 lag./ Beautiful fallish, brick red polish, 2 coats.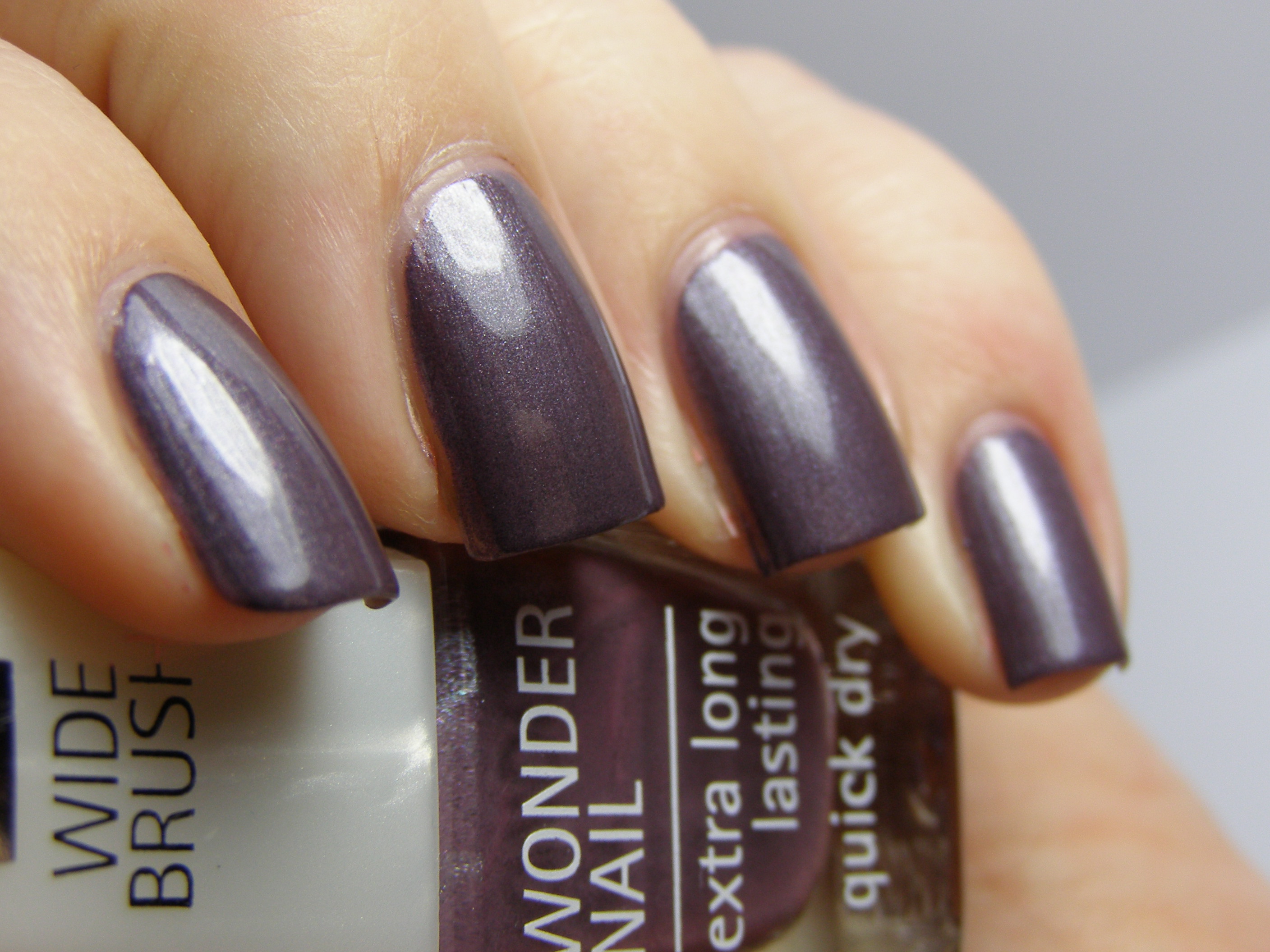 IsaDora Metal Mauve nydelig, støvete lilla lakk med sølvskimmer, faktisk en av favorittene i denne kolleksjonen, 2 lag./ Perfect dusty purple with silvery shimmer, one of my favourites from this collection, 2 coats.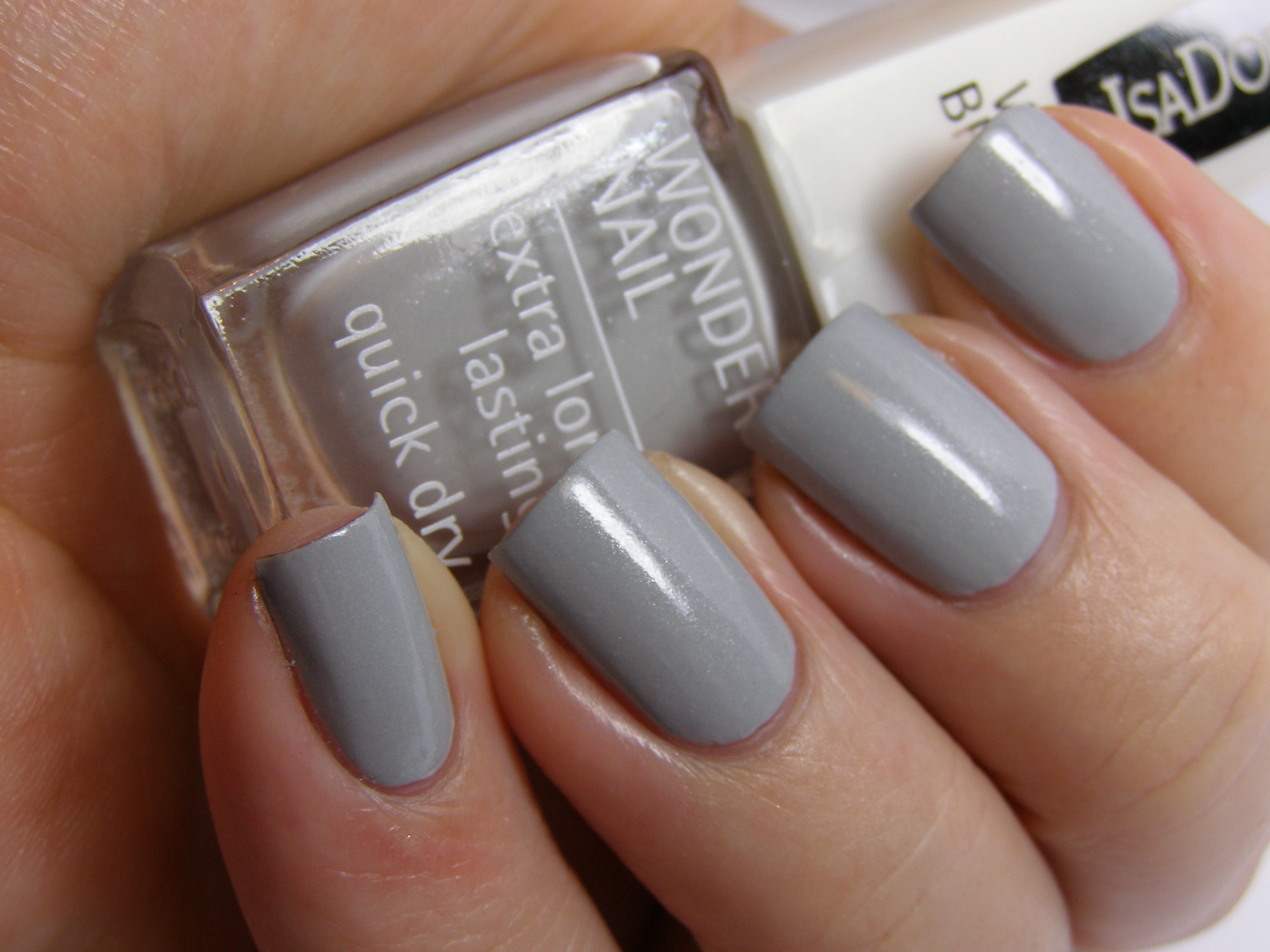 IsaDora Chateau Grey Minner meg om Illamasquas Raindrops, bare at med denne så slipper du unna med 2 lag istedet for 4. /Reminds me of Illamasquas Raindrops, but Chateau grey needs only 2 coats.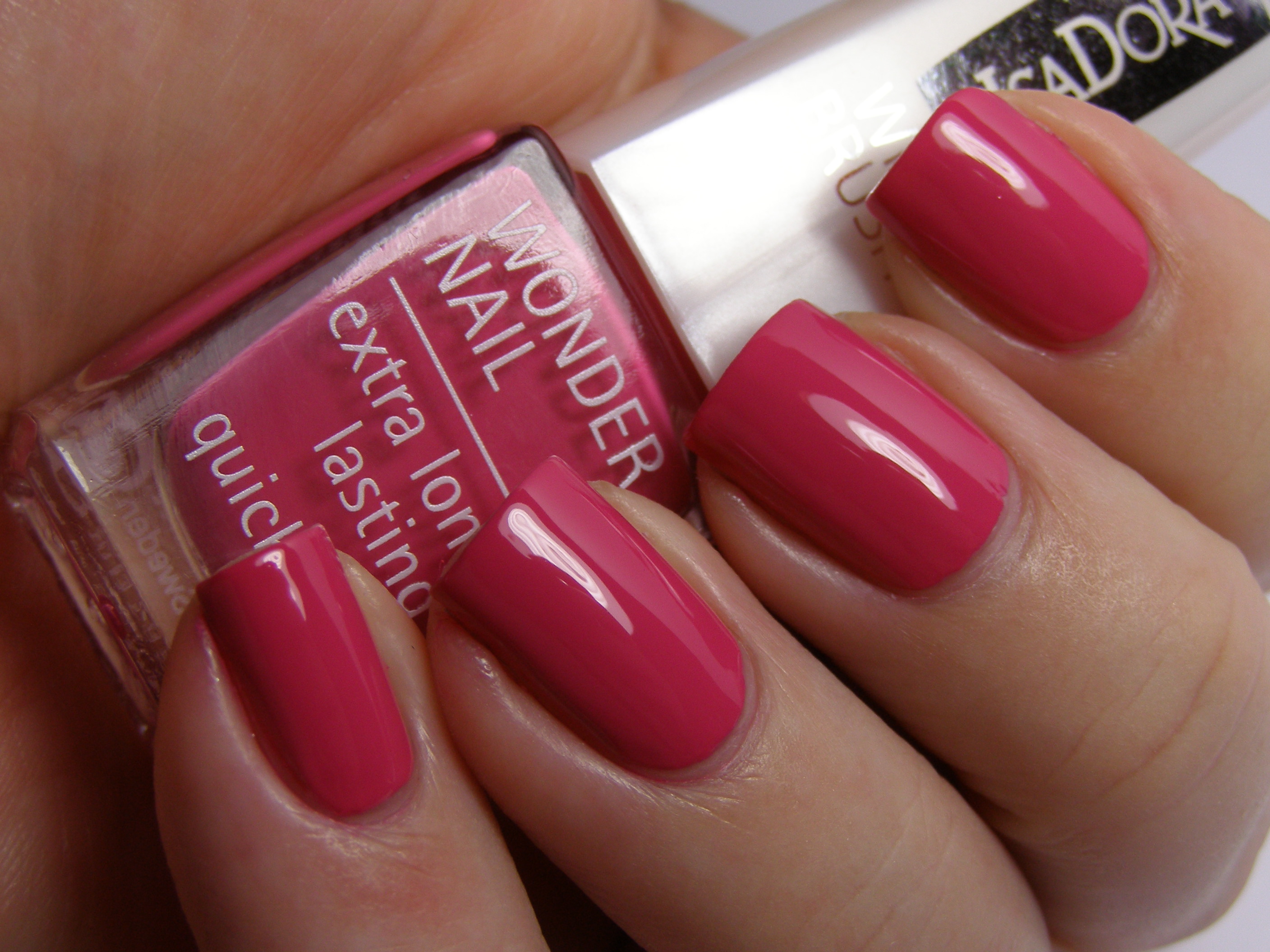 IsaDora Cherise knallfarget rosa som grenser mot neon, noe jeg ikke greide å formidle på bildet, 2 lag./Super bright pink creme, borderline neon, 2 coats. 
Phu! Det var de fleste, minner om at jeg har lagt ut bilde av Zinfaldel, Bronze Patina & Forest her. Red Alert kan dere se her.
Om det er noen spørsmål om lakkene så spør i veg så skal jeg svare så godt jeg kan, jeg har vært litt fraværende fra kommentarfeltet i det siste, har prioritert å få postet nye poster i stedet.
Cubus og Kicks er først ute med kolleksjonen og har til og med tilbud på de lekre nyhetene!  Kolleksjonen er tilgjengelig hos Esthetique fra og med uke 44 og i uke 45 hos H&M, Lindex, Vita og Sparkjøp. 
Jeg var innom Lindex på lødag og da hadde de ute et fullt display, inkludert de nye Glitter Grafitti-lakkene som jeg kommer tilbake til senere.
Ser dere noen dere liker?
Lakkene er produktprøver tilsendt fra IsaDora Norge.