Jeg skal prøve meg på en kort post i dag, litt sliten. Det har vært mye bling og glitter på bloggen i det siste så derfor tenkte jeg å dempe det med Essie sin versjon av bling, Cocktail Bling. Dette er vinterkolleksjonen med cremelakker fra Essie, noe de er knallgode på. Fargene er rolige og passer godt sammen med høstgarderoben. Jeg bestilte bare tre fra denne kolleksjonen så jeg tok med Power Clutch fra høstkolleksjonen siden jeg ikke har vist denne heller. Lakkene går på som smør og disse fargene passer meg veldig godt.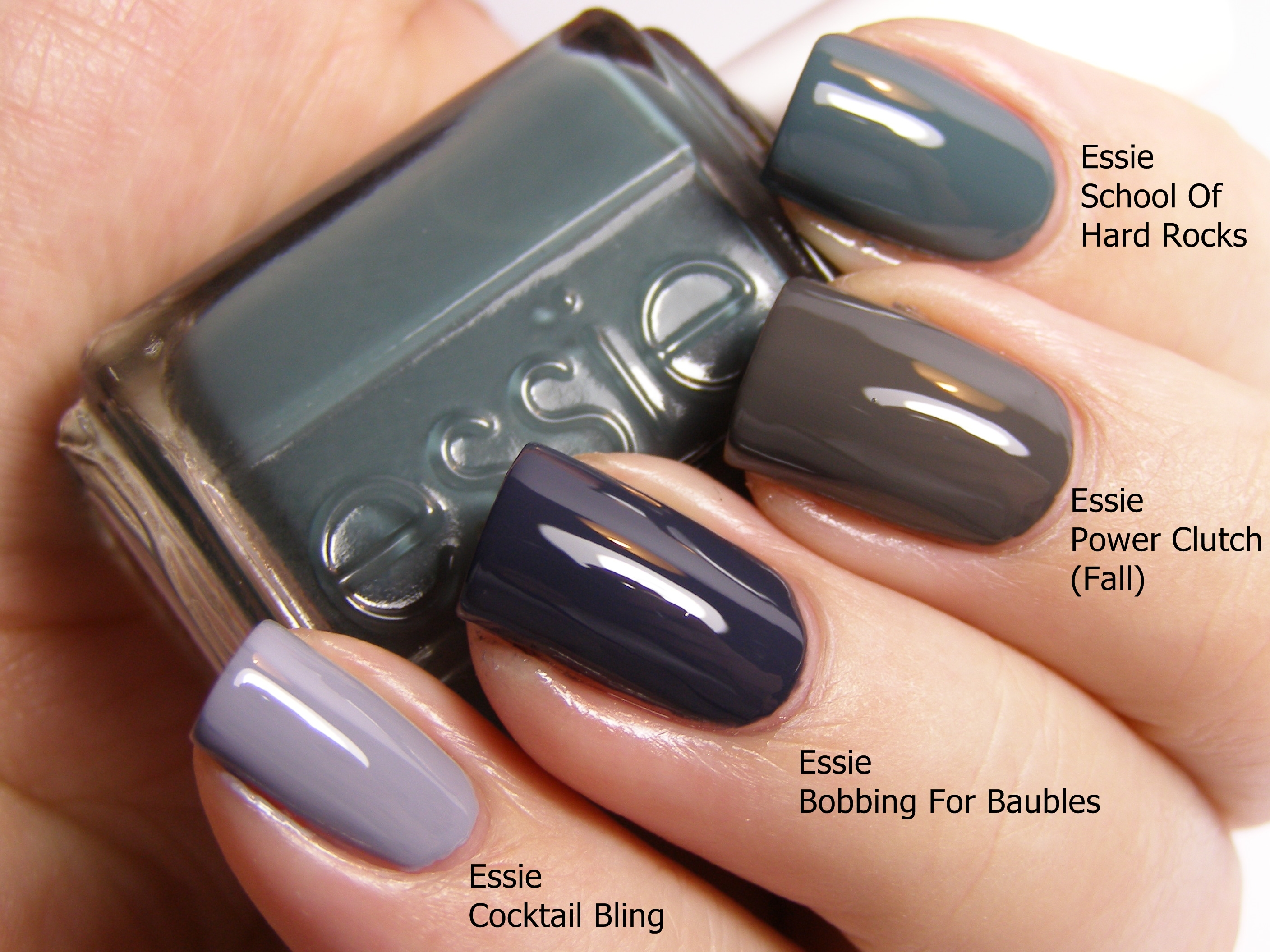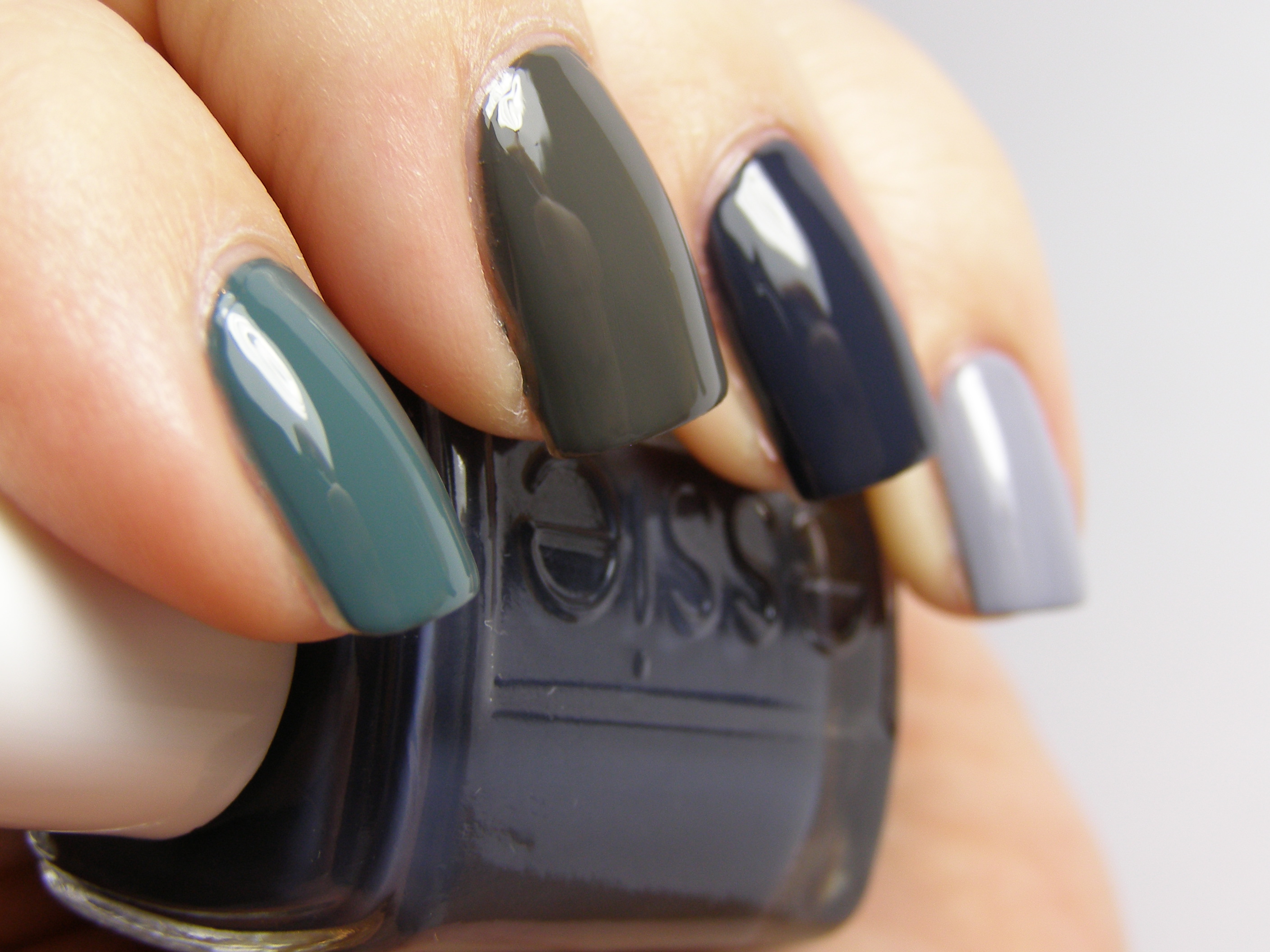 Som dere ser så er alle litt "støvete" i fargen, mine favoritter er School Of Hard Rocks og Bobbing For Baubles, sistnevnte er mer støvete enn hva bildet viser.
Essie skittles, dusty muted colors for fall. My favourites are School Of Hard Rocks and Bobbing For Baubles. The polishes goes on like butter. Great alternatives to all the glitter polishes we are seeing this fall/winter. I got mine on nailsupplies.us for $4 eatch.
Jeg kjøpte lakkene fra nailsupplies.us for $4 pr. stk. Sist jeg var i Sverige hadde Kicks et digert display med Essielakker, har enda ikke sjekket om de har fått de inn i Norge også. Prisen i Sverige var 129,-