Dette er en av tre lakker som nylig kom ut som en del av den tidligere Beetlejuice-kolleksjonen. Indian Ocean har en gjennomsiktig dueblå base med et nydelig flash i rosa og grønt. Det rosa skimmeret er dobbelt så sterkt som det jeg greier å få frem på bilde. Helt nydelig! Siden denne er så gjennomsiktig så har jeg brukt 4 lag for å få den som på bildet. Om du ikke har tålmodighet til 4 lag, så kan du bruke en lys farge som base for å få den opak på færre lag.
This is 4 coats of Indian Ocean a part of the Beetlejuice collection, it flashes beautiful in pink and green, even stronger than in my pictures. I bought mine from Models Own.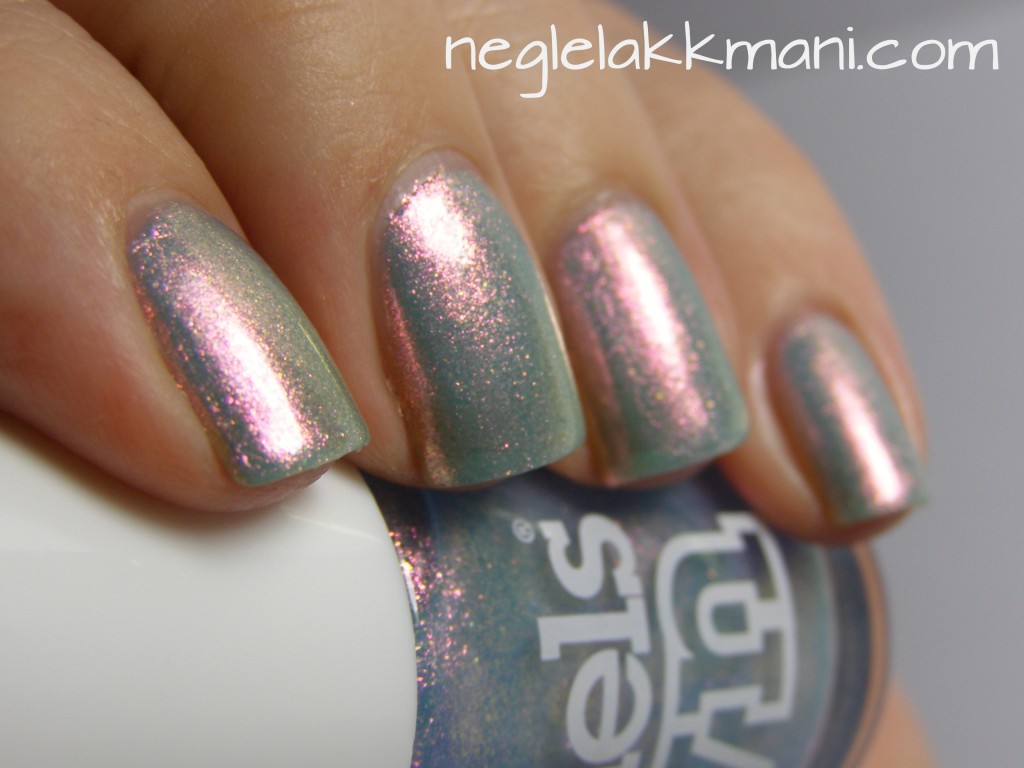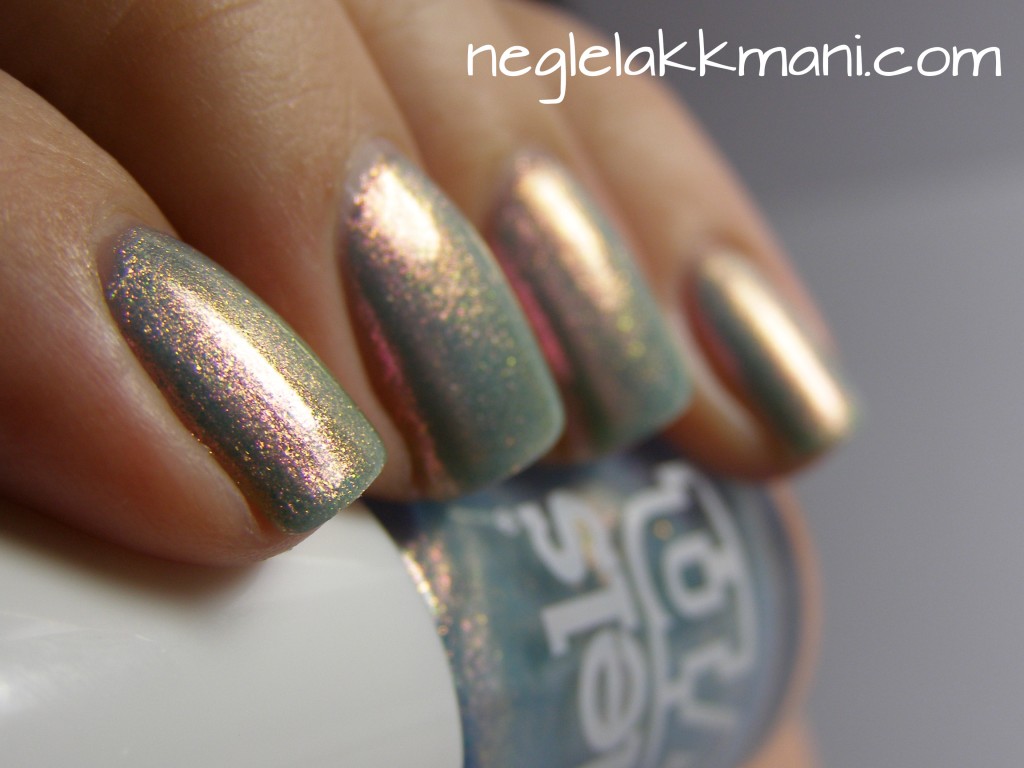 Nydelig sommerlakk! Jeg kjøpte min direkte fra Model Own sin side, det tar litt tid for å være sendt fra UK, men vel verdt å vente på.
Har dere kjøpt noe fra denne kolleksjonen?