Jeg falt pladask da Milani ga ut sin nye Jewel FX kolleksjonen, Teal måtte bli min! Den er altså pakket full av sekskantet glitter i sølv, blått og grønt i tillegg til mikroglitter i blått. Fargefavoritter pakket inn i en lakk! Om dere ikke finner denne så er Jordana Cosmic en nesten dupe, men jeg tror du finner begge lakkene hos Cherry Culture. Jeg har lagt ett lag over Rimmel Pro 420 Aqua Cool (kjøpt på Lindex, nydelig farge!) Ble veldig fornøyd med den kombinasjonen.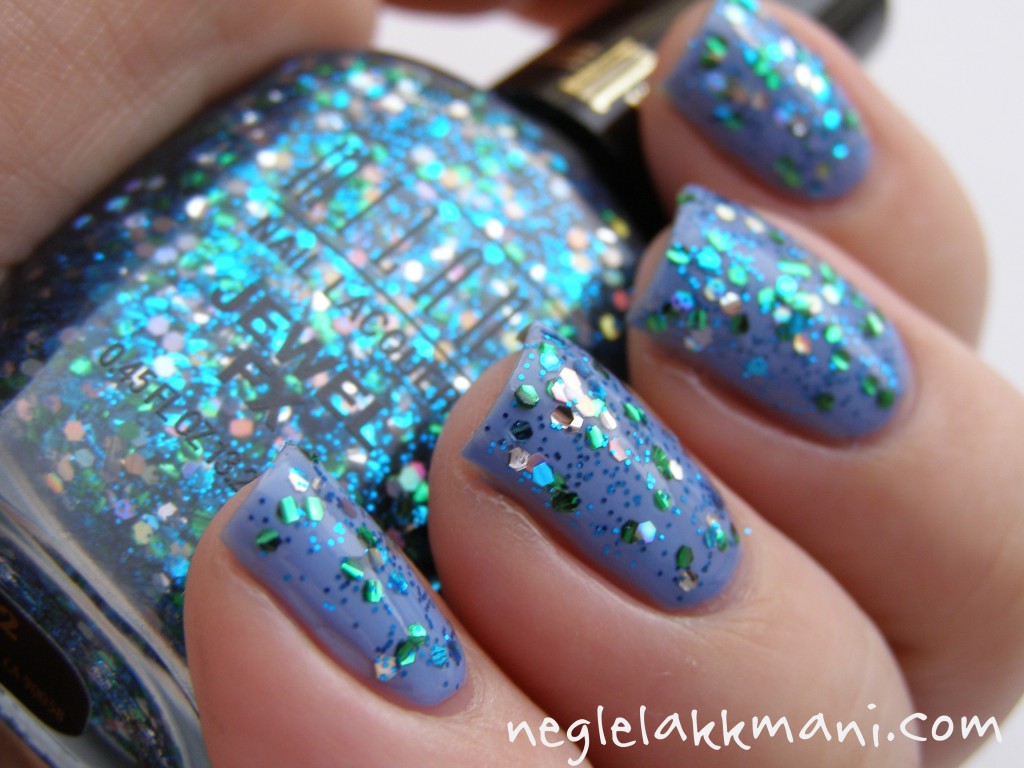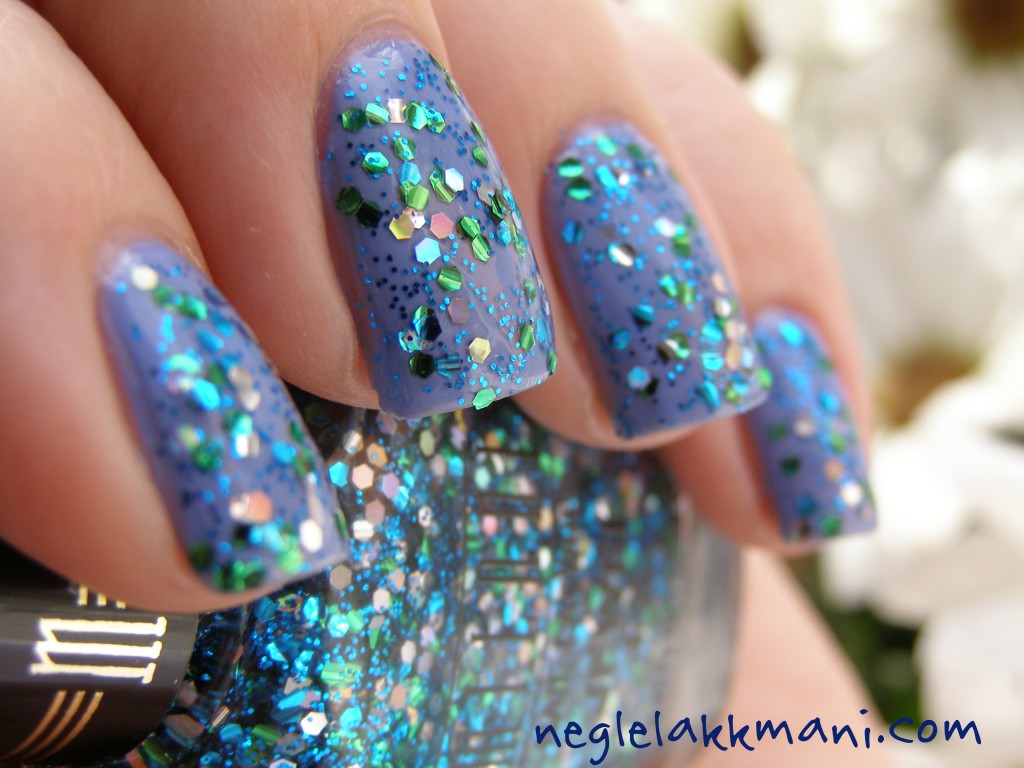 Glitteret legger seg fint og flatt og med to lag av Aqua Cool under så blir heller ikke fjerningen av lakken noe problem.
I just had to have Milani Teal as soon as I saw the new Jewel FX, all my favourite colors in one polish! This is one coat over Rimmel Pro Aqua Cool (beautiful polish). Jordana Cosmic is told to be a dupe, you can get both a Cherry Culture (not the Rimmel)
Dere bør sjekke ut nykommerne i Jewel FX kolleksjonen og de nye Jordana Glitters, jeg gikk litt amok i disse kolleksjonene på Cherry Culture
Hva synes dere om Milani Jewel FX Teal?