Det er vel ingen hemmelighet at jeg har fått litt dilla på neonlakker og denne lakken fra Color Club har i tillegg et kult navn. Omtrent umulig å fotografere riktig, det er dobbelt så skarp som bildene viser og vegvesenet sin oransje kan bare gå og gjemme seg i forhold. Fargen passer bra i dag, siden Oslo er ganske så grå og trist. Jeg har 3 lag + underlakk og overlakk på bildene.
I'm wearing Koo-Koo Cachoo from Color Club today, it's much brighter in RL. The weather is gray in Oslo today, so bright colors on my nails seems just right. This is three coats with base coat and top coat. I bought Koo-Koo Cachoo from Transdesign. I'll be moving my blog tomorrow if something goes wrong, I will be updating my FB-page with news about it. You will still find me at neglelakkmani.com after the move.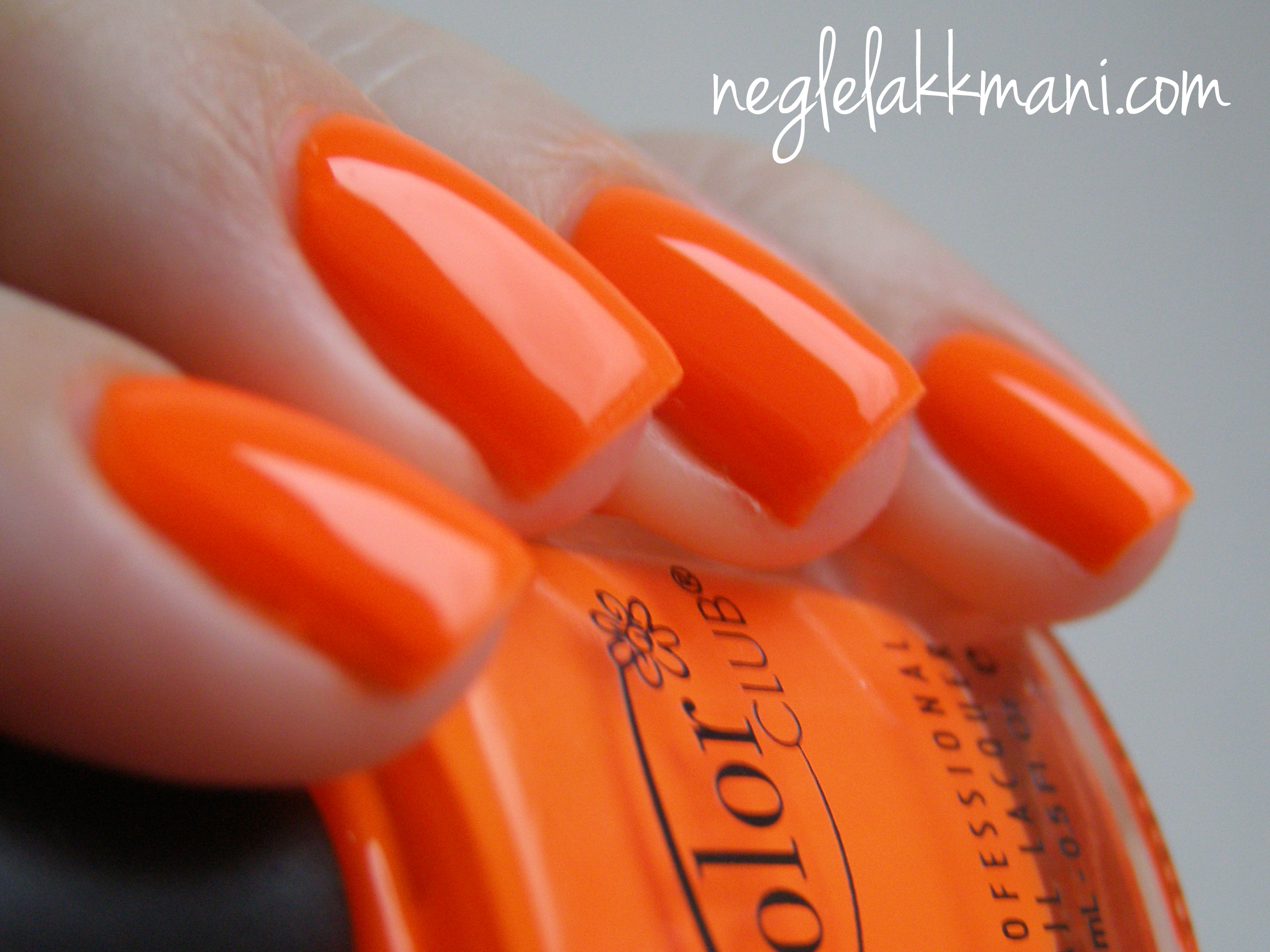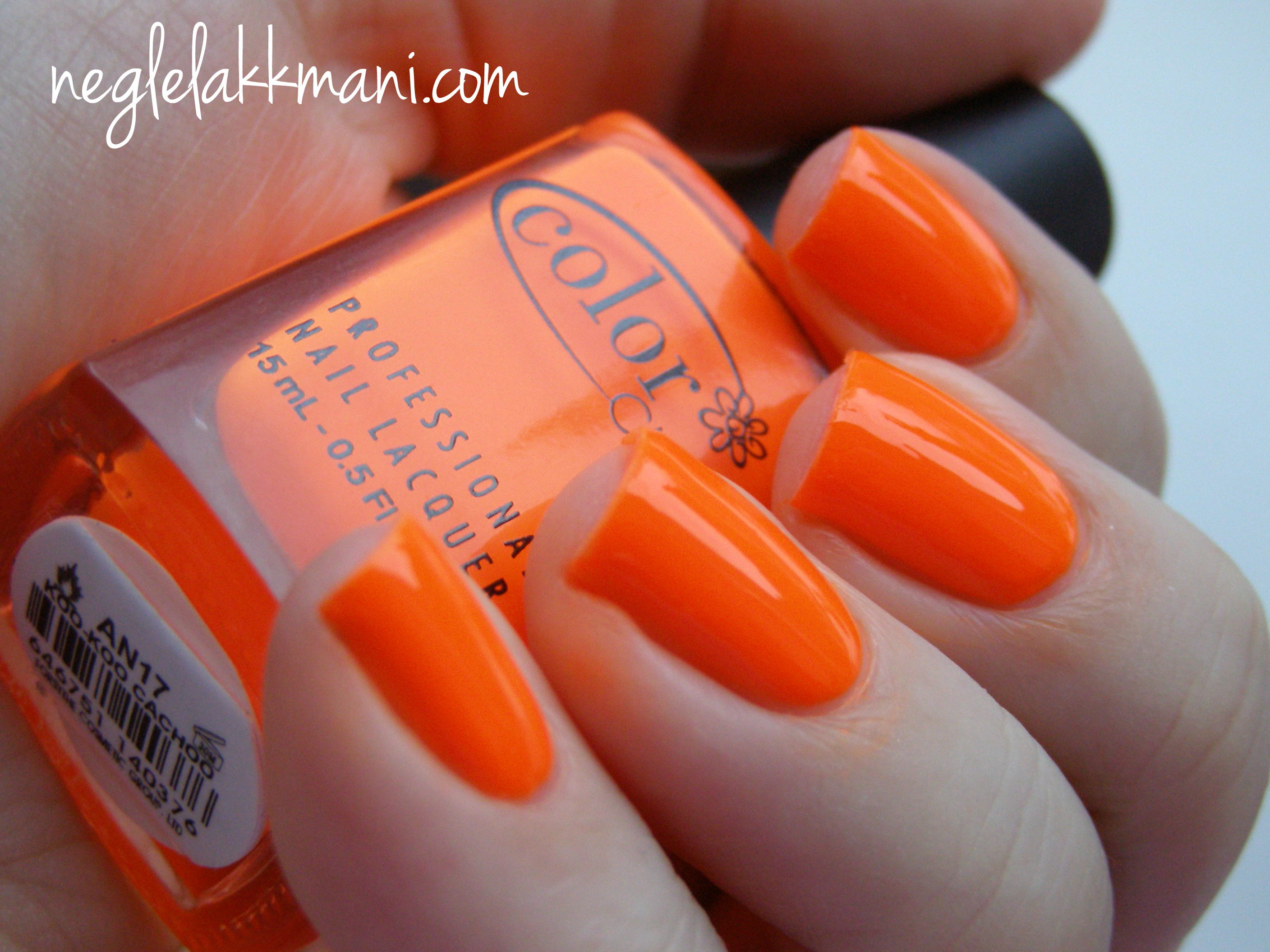 Bare elsker denne lakken! Jeg tror den ikke er helt ny, men Transdesign selger den iallefall.Bildene er litt kornete siden de er tatt i tidlig, tidlig morgenlys.
Jeg lagde meg også et par øredobber: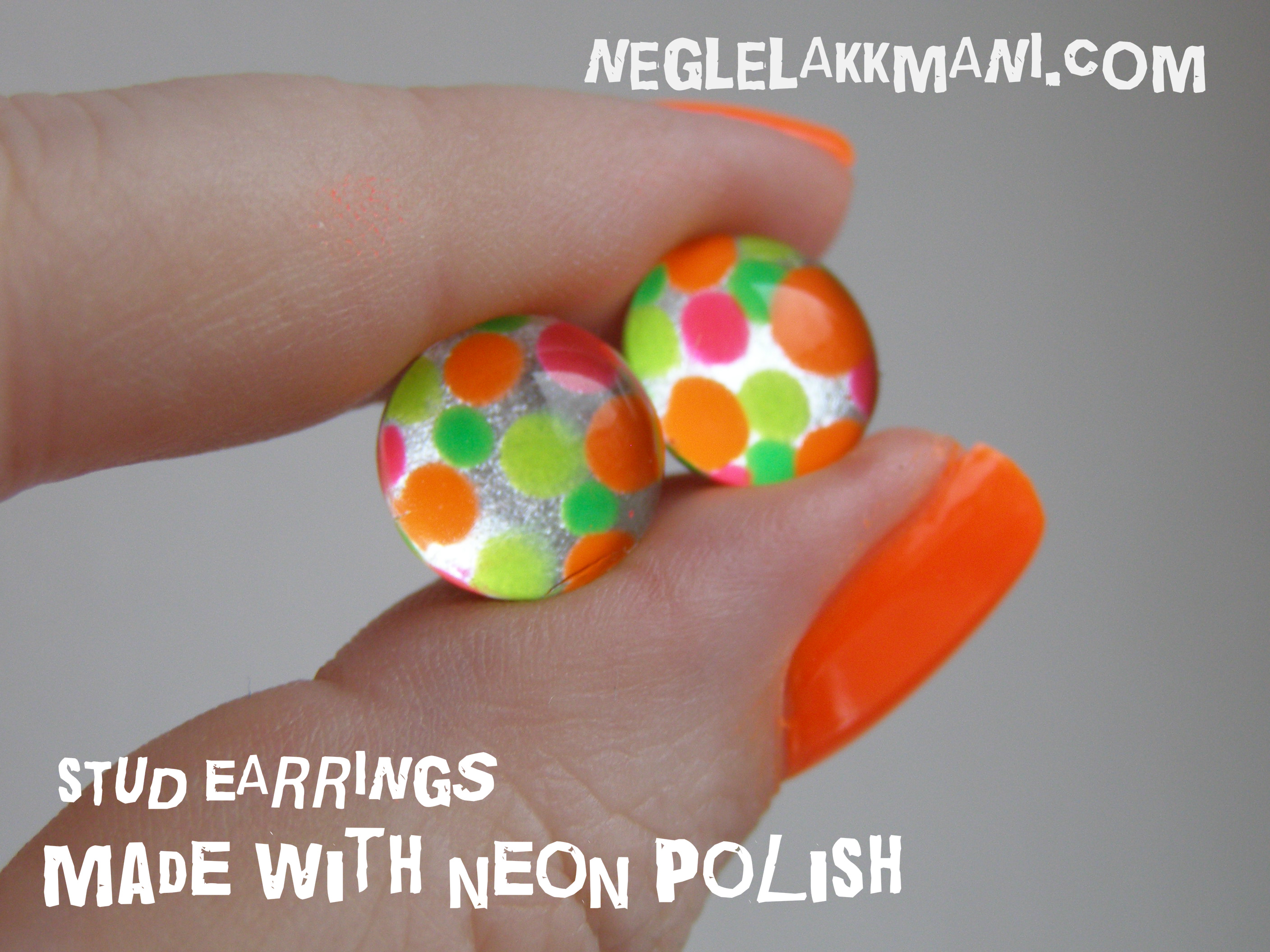 Og en ring: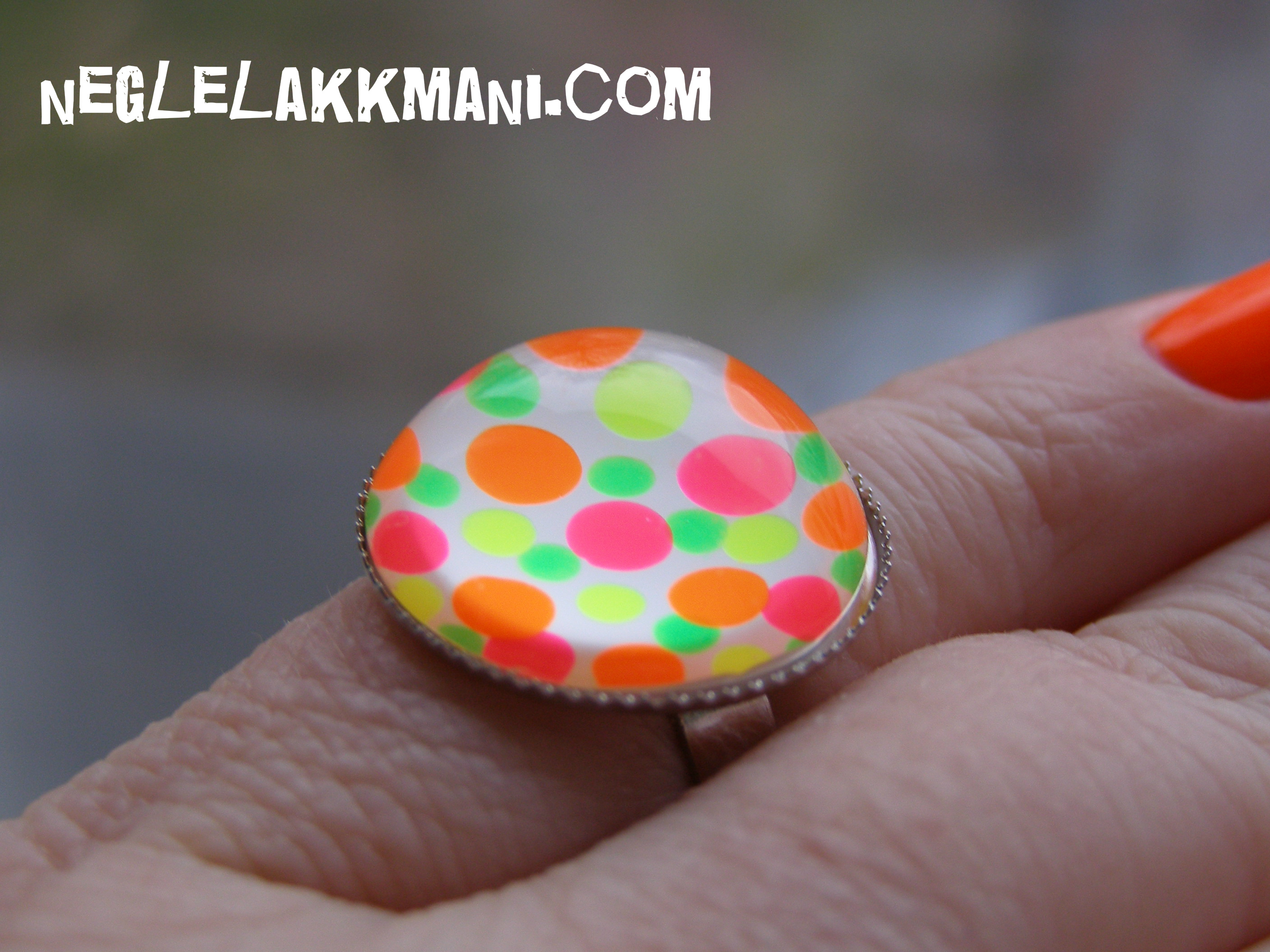 Den er ikke limt fast enda derfor ser den litt skjev ut. 😛
I morgen er den store flytte blogg dagen, tror ikke jeg får postet noe da. Dere får følge med på FB-siden min der holder jeg dere oppdatert om det skjer noe. Dagen i dag er ganske så full også, med legetime og avtaler. Jeg trekker vinneren i løpet av kvelden, det kan bli litt sent, kommer litt an på formen.
Hva er din favoritt neonlakk?