Satt og bladde i bilder og fant et jeg ikke har publisert enda, det var tatt i farten på vei til tannlegen så jeg var vel bare sånn passe fornøyd med bildet, men nå får dere uansett se det. Silver Sky er en pastellblå med (på meg iallefall) gyldent skimmer, synes den er veldig fin men det er mange om benet når det kommer til blått med skimmer denne våren så den har hard konkurranse.
Jeg har to lag + topcoat og base coat, ingen problemer å melde med påføringen.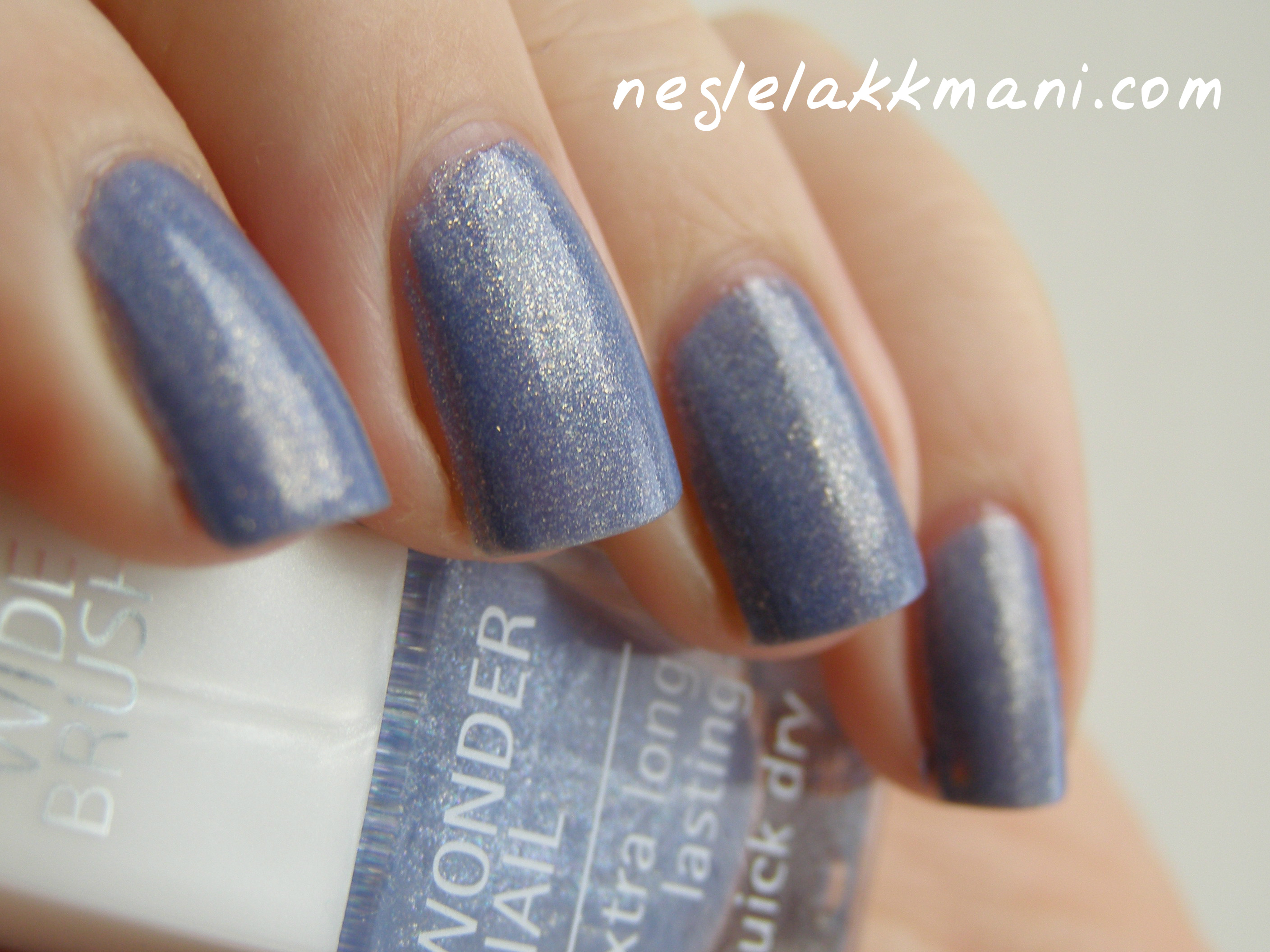 Jeg har også Icy Lilacs og Marzipan fra samme kolleksjon, men de har jeg ikke swatchet enda. Har dere kjøpt noe fra IsaDora Pearls of Passion Collection denne våren?