The Lady Bug Spill Proof Nail Polish Holder
Er du som meg og veiver litt med armene når du lakker og har hatt små nesten katastrofer eller fulle katastrofer med søl og sorg? Da er det mulig du også trenger denne. Vet ikke om dere hadde en sånn klovneleke som barn, en slik som ikke kunne velte uansett hvor mye man prøvde? Slik virker the Lady Bug. I tillegg har den tre pads med sort gummi på seg slik at den ikke sklir og du kan ha den tiltet om lakken i flasken begynner å bli litt vanskelig å få tak på. Jeg så denne først på en blogg og styrtet til amazon for å kjøpe en, prisen er slett ikke ille, $7.95 + frakt. Håpet er at jeg slipper å sitte med hjertet i halsen etter å ha berget lakk og inventar fra en katastrofe.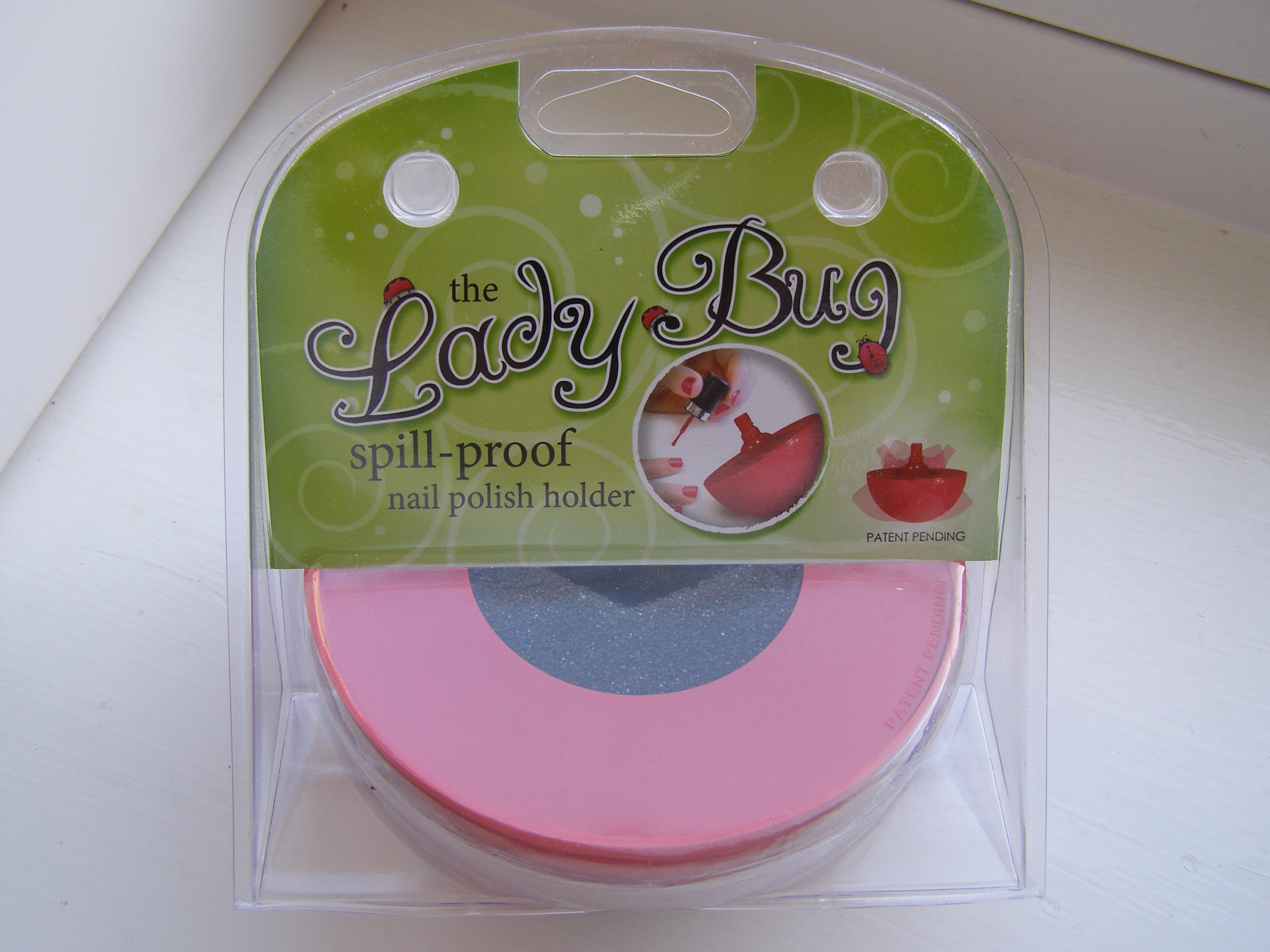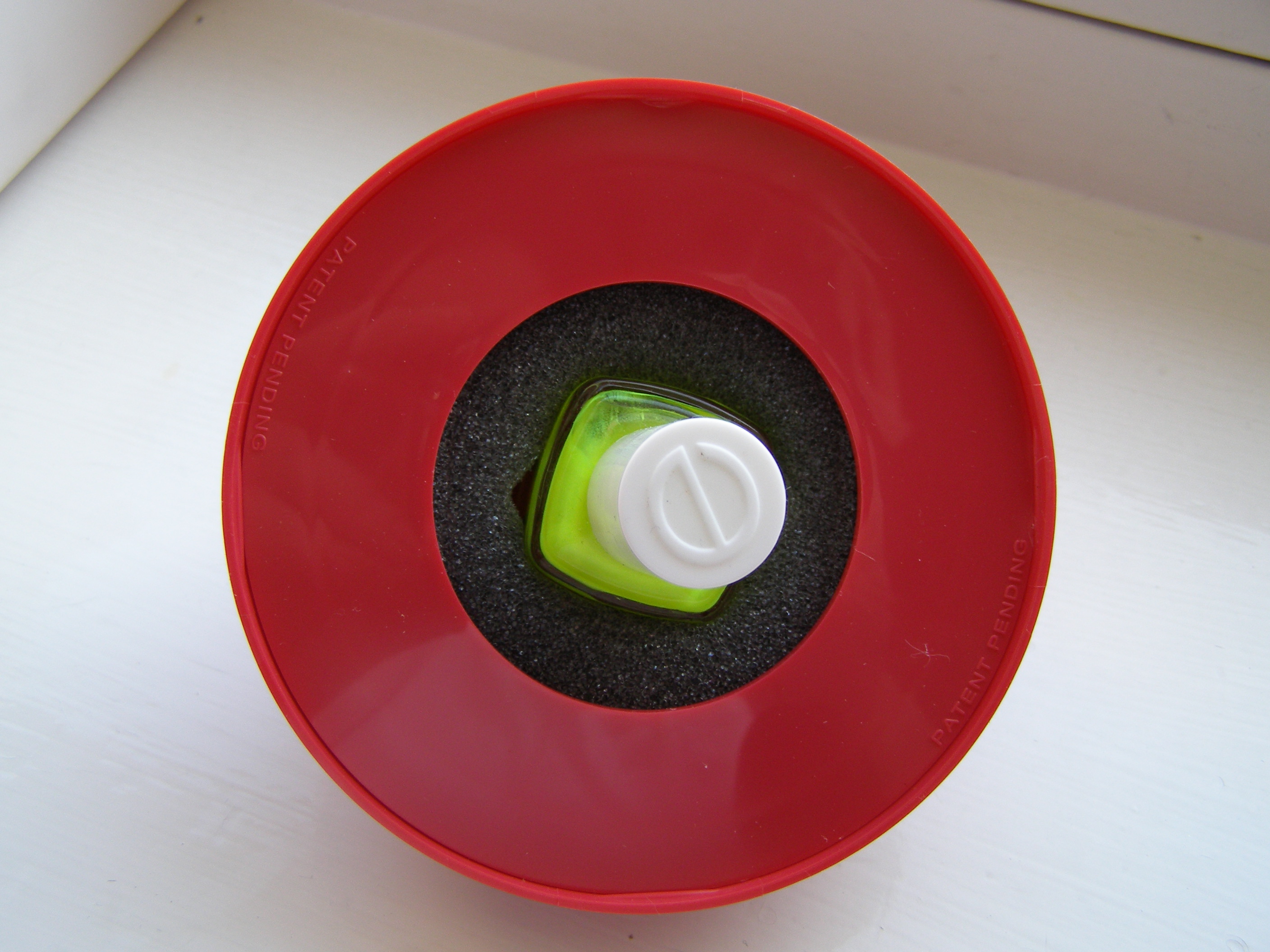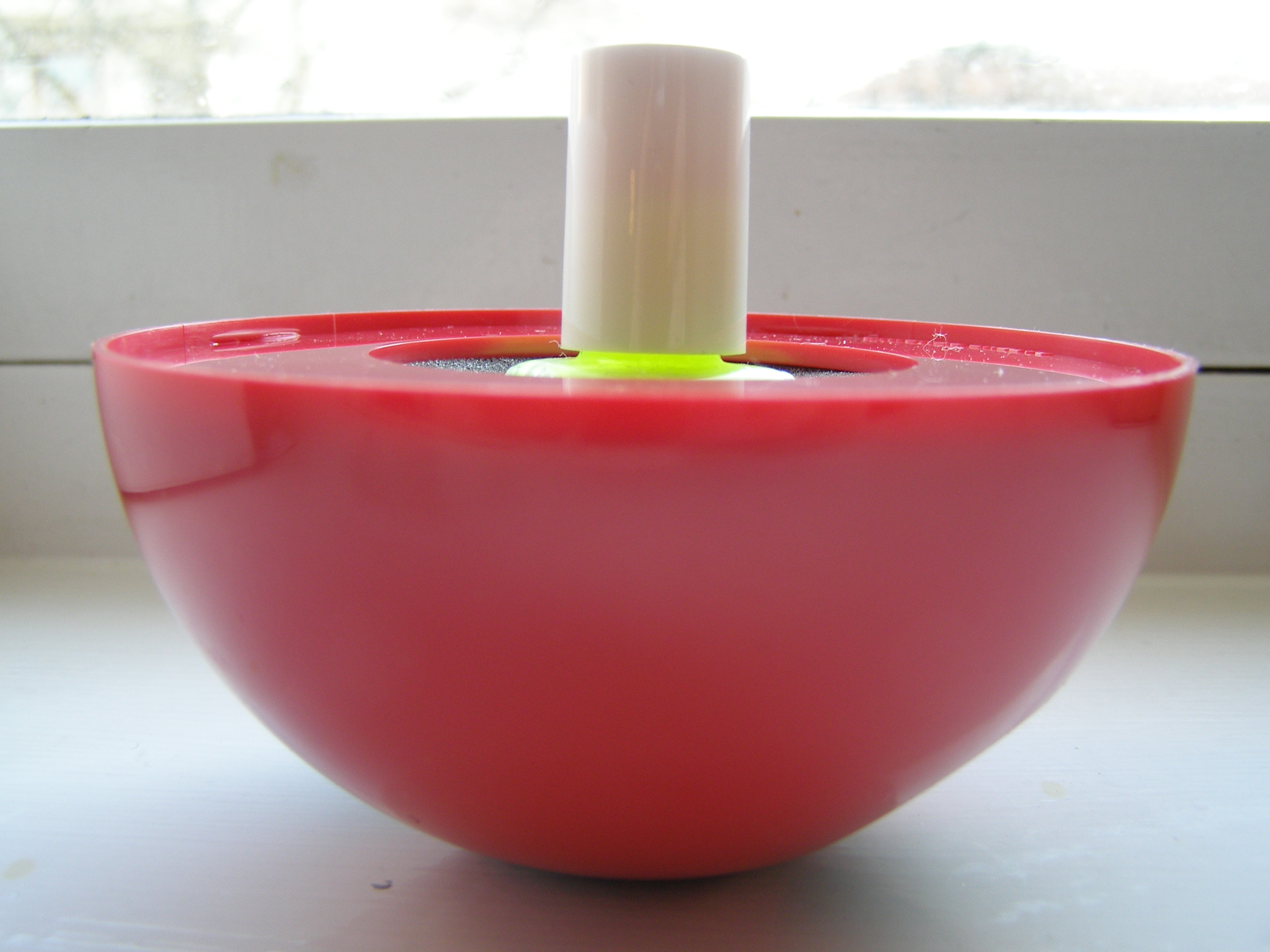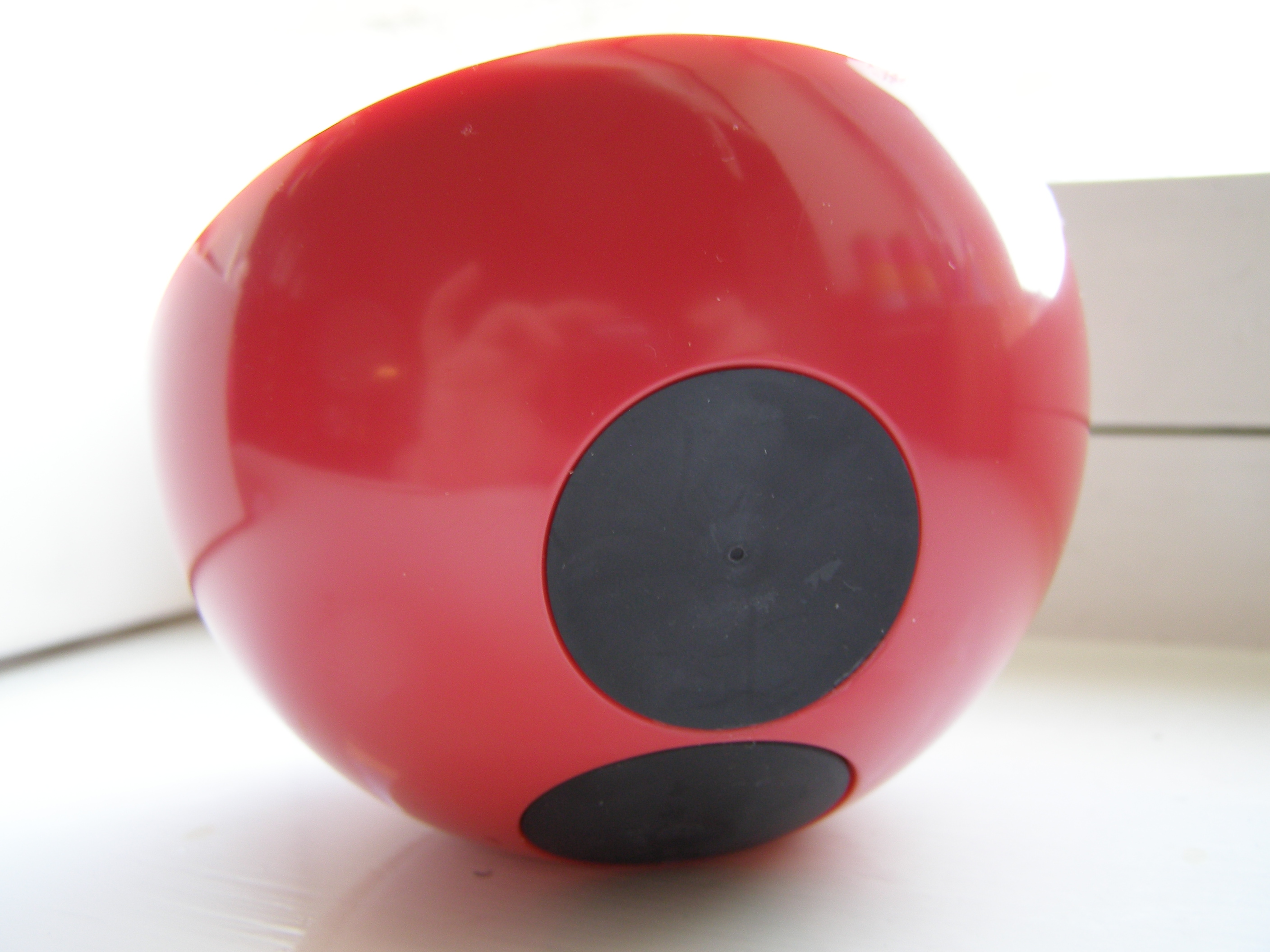 Jeg vet det er mange som har neglelakk på kjøkkengulvet. 😉 Har du hatt noen uhell?