En liten del av pakken som ankom i går. Swatches kommer. Det var litt julaften for meg å pakke ut alle disse glitrende skjønnhetene i fra bobleplasten. Stor takk til Tara som alltid stiller opp og er min mellomkvinne!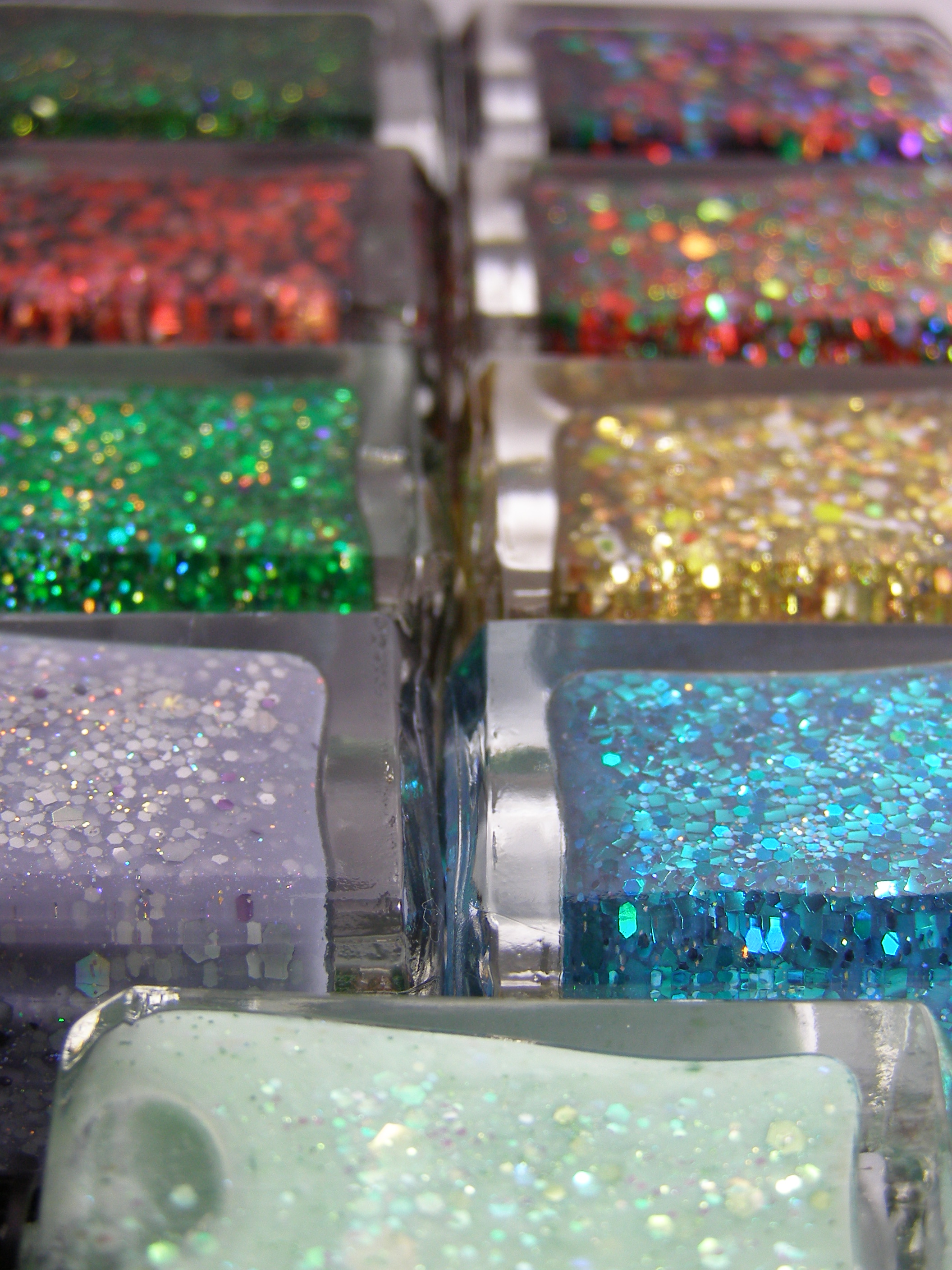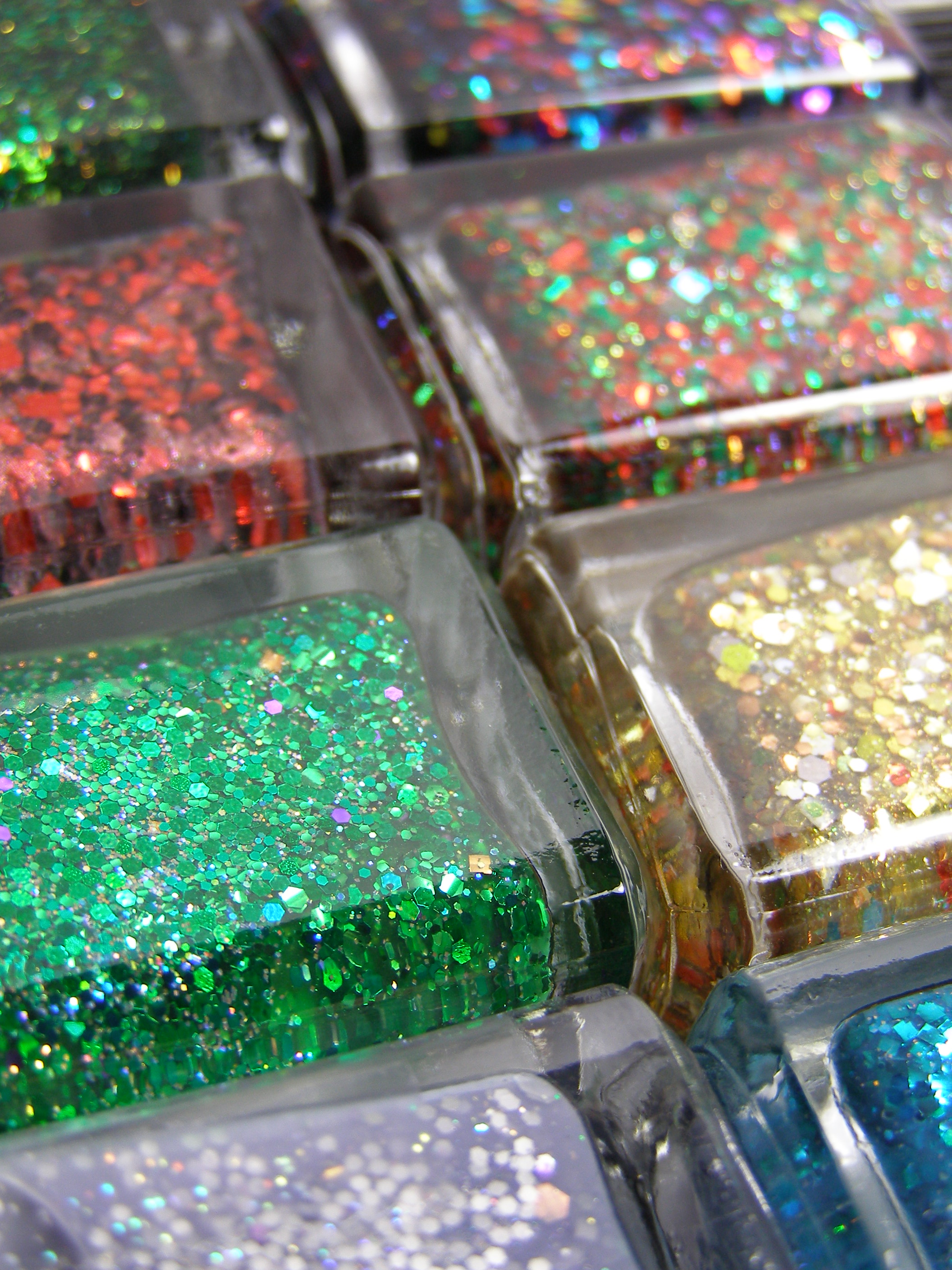 Big thank you to Tara for always helping me! I'm blessed to know you! 
Ser dere noe dere liker? Hvilken ville dere ha testet ut først?