Jeg hadde ingen lakker fra Cult Nails fra før, men da de kjørte et pre-salg på kolleksjonen Super Powers så slo jeg til. Glad for det nå, siden Cult Nails er helt tom og ikke får inn kolleksjonen før i februar igjen. Kanskje litt dumt å vise en lakk man ikke kan få kjøpt med en gang, men samtidig så har dere god tid til å planlegge et evt. kjøp i februar.
Clairvoyant er en multifarget flakieslakk, noen skriver forresten at Picture Polish sin Festival er lik denne, bare at Festival har en klar basefarge, så hold en utkikk på den også.
Jeg har lagt et lag over Illamasqua Boosh, ser at mange har brukt en  blå eller lillafarget base under, siden Clairvoyant nettopp har en anelse av det i basefargen.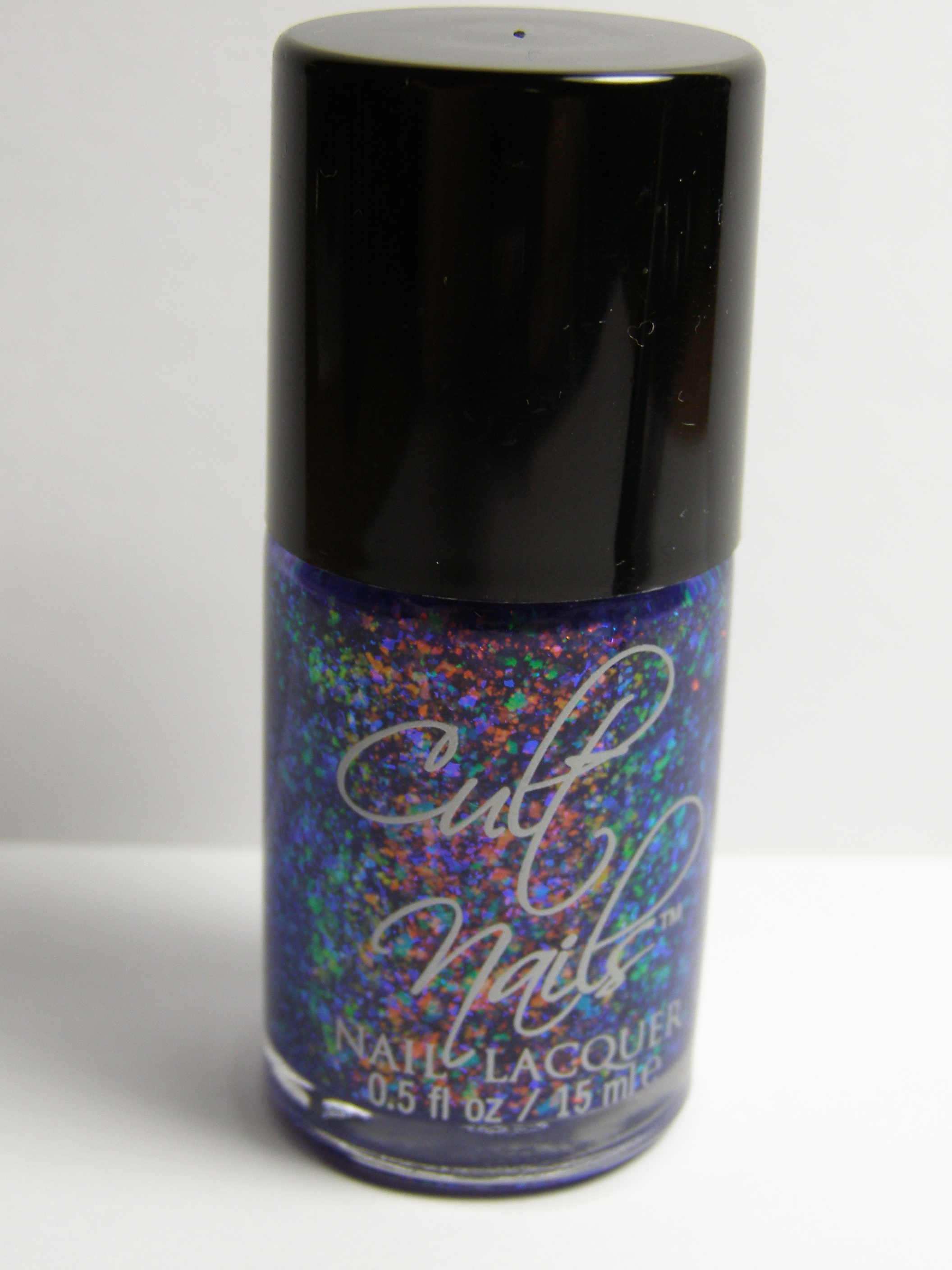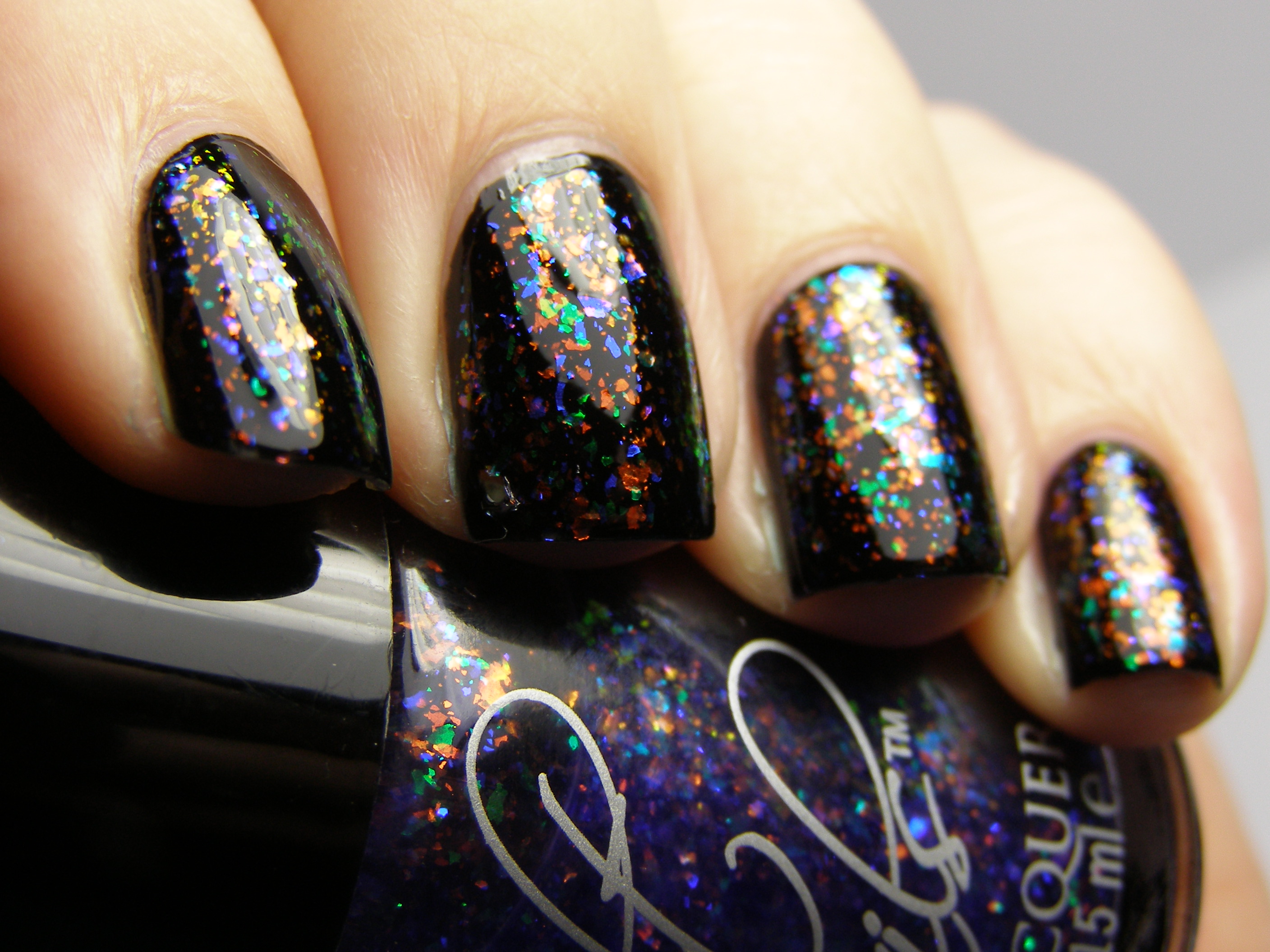 Ordered this set in the pre-sale. I have used one coat with Clairvoyant over Illamasqua Boosh, love the multicolored flakies! It's currently OOS'ed but will be in stock in February. Picture Polish Festival is said to be a dupe, sort of, only it has a clear basecolor. I bought mine from Cult Nails. Please vote for me as Beauty Blogger of the Year at Vixen Blog Awards  Thank you! 
Hva synes dere om denne? Jeg har de fleste flakies-lakkene fra Nfu-oh, men har ingen som ligner på denne fra før. Elsk! Jeg kjøpte min hos Cult Nails.
Blir veldig glad om dere gir meg en stemme eller to i Vixen Blog Awards. 🙂