Ja, det kan nesten se ut som om det blir det i år. Jeg er litt ute av form for tiden så det blir et innlegg fra arkivet, som også passer inn i Sminkans grønne uke. Jeg har på China Glaze Holly-Day med OPI Fresh Frog Of Bel Air over, begge fra julekolleksjonen til disse merkene. Jeg tror faktisk ikke at jeg har swatchet julekolleksjone til China Glaze! Hjelp, jeg har så mye lakk og så lite energi! Men her er ChG Holly-Day, nydelig fin cremelakk, dekket godt med to lag.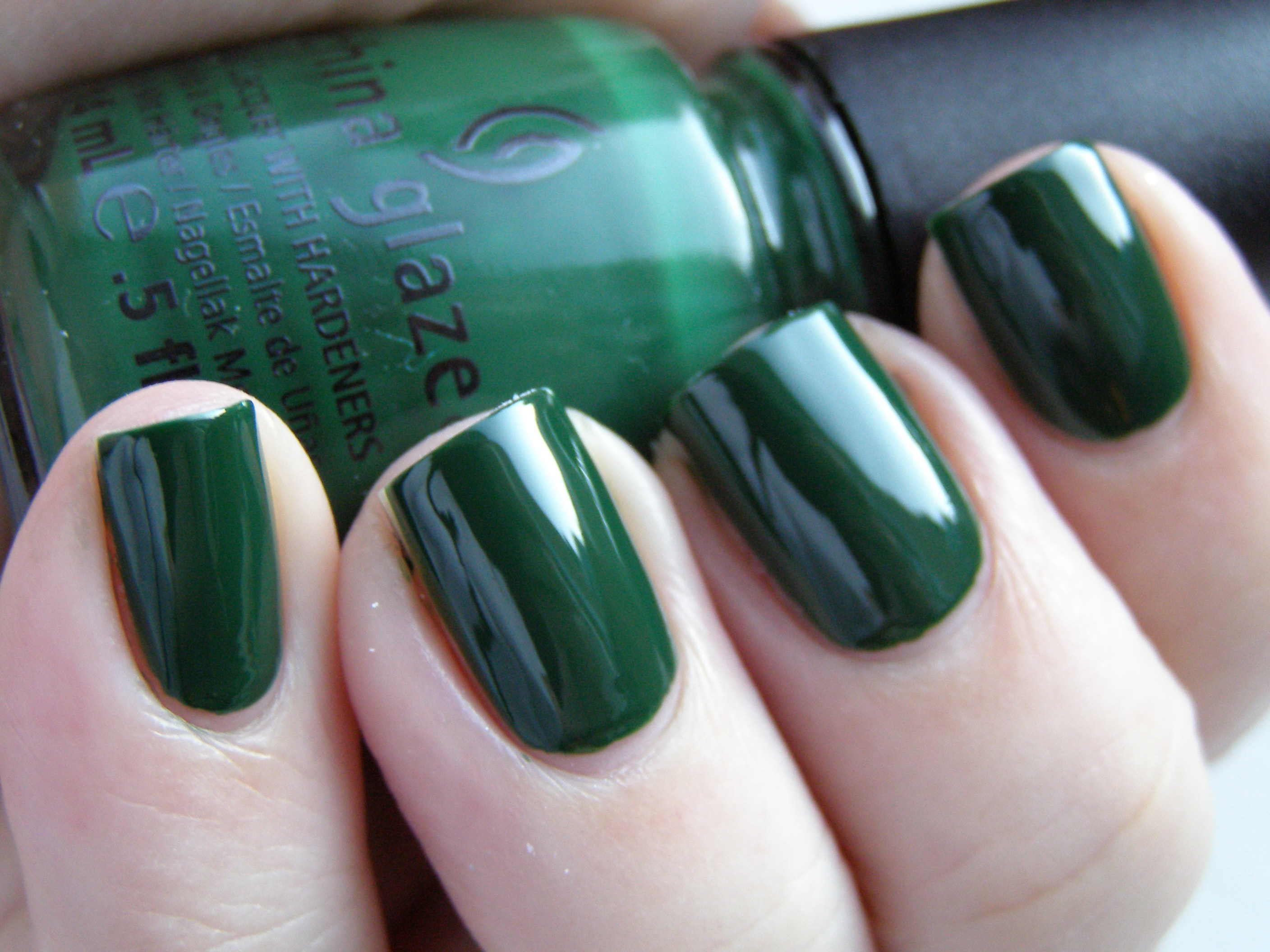 Og med et lag OPI Fresh Prince Of Bel Air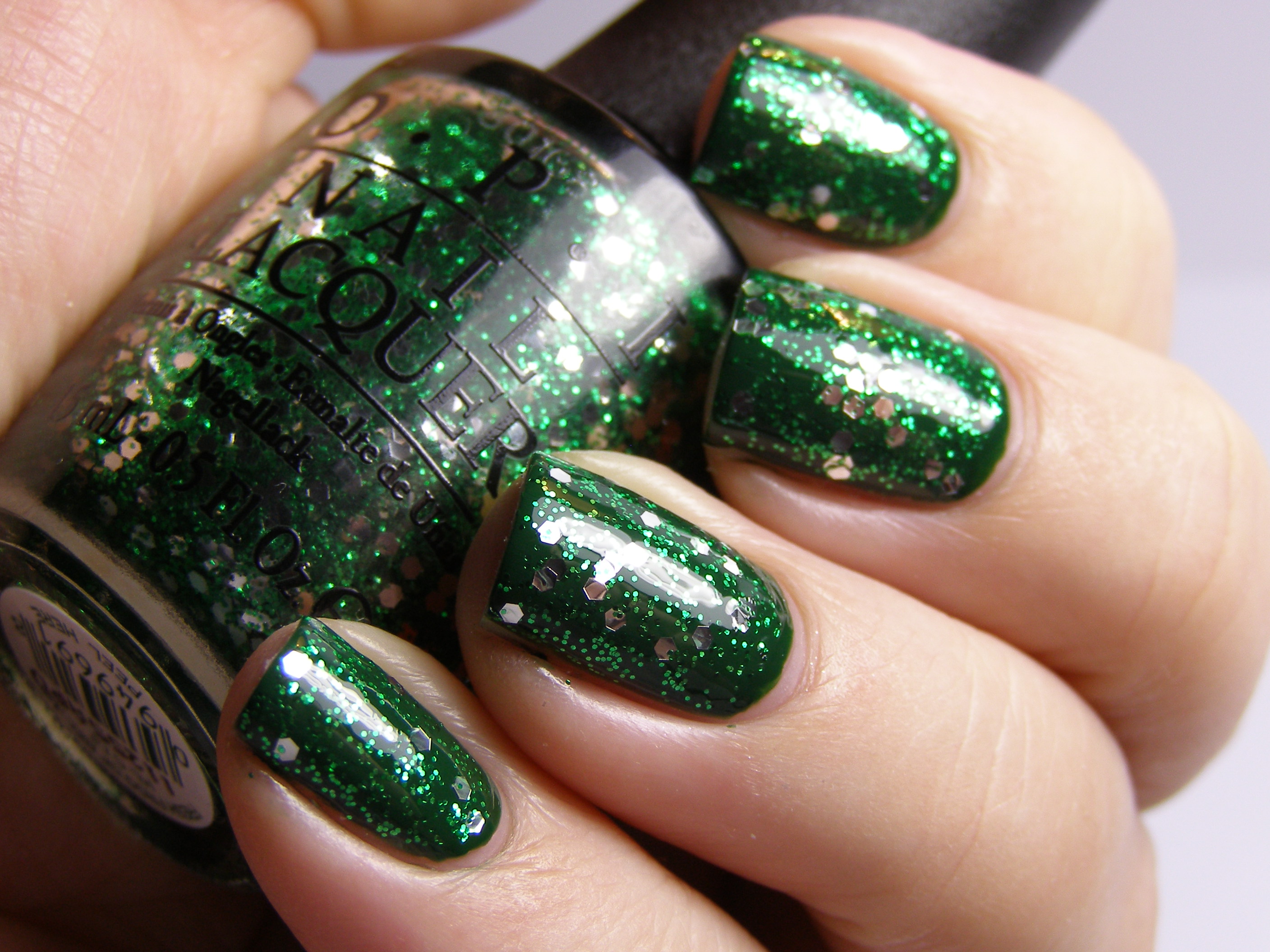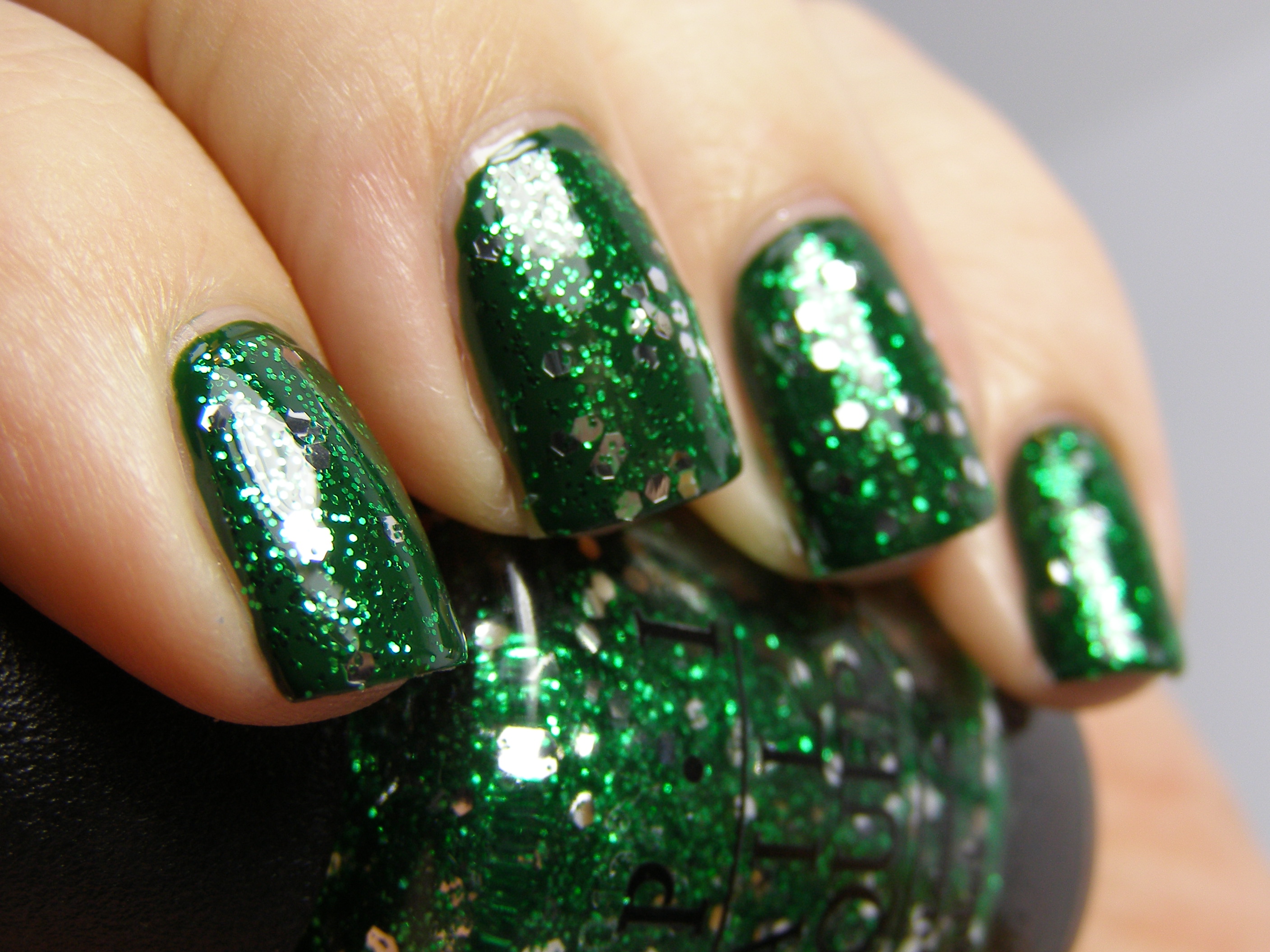 Om du lurer på hvor i Norge man kan få kjøpt OPI Muppets så er listen her:
Trunken AS , Vanse

Makeup Art, Sandnes

Lakkbar Ski Storsenter, Oslo

Lakkbar Steen&Strøm Magasinet, Oslo

Vinderen Torvet Parfymeri, Oslo

SkinTonic Bogstadveien, Oslo

Glow Body&Mind, Trondheim

Tittins SkinBar, Sandefjord

Holte Velvære, Kristiansand

Grimstad Neglesenter, Grimstad

Zuzanna G, Oslo
Har dere skaffet dere alle julelakkene nå?

Jeg håper formen snart stabiliserer seg igjen slik at jeg får bittelitt mer energi. Takk for at dere stikker innom og kommenterer!