NOTD Nails Inc Belgrave Place
Jeg satt og kikket gjennom den nydelige bloggen til Nihrida her en dag og så et bilde som fikk hjertet til å slå litt hardere, på det nederste bildet i denne  posten har hun på seg en neglelakk jeg måtte ha. Det første jeg måtte gjøre var jo å spørre, og da jeg fant ut hvilken det var ble jeg litt redd for at jeg ikke skulle finne den, for jeg tror den er utgått og dukker dann og vann opp på ebay, men jeg var heldig og sikret meg skjønnheten. Den er enda mere indigo i RL enn på bildene mine og jeg gleder meg til å bruke den utover høsten.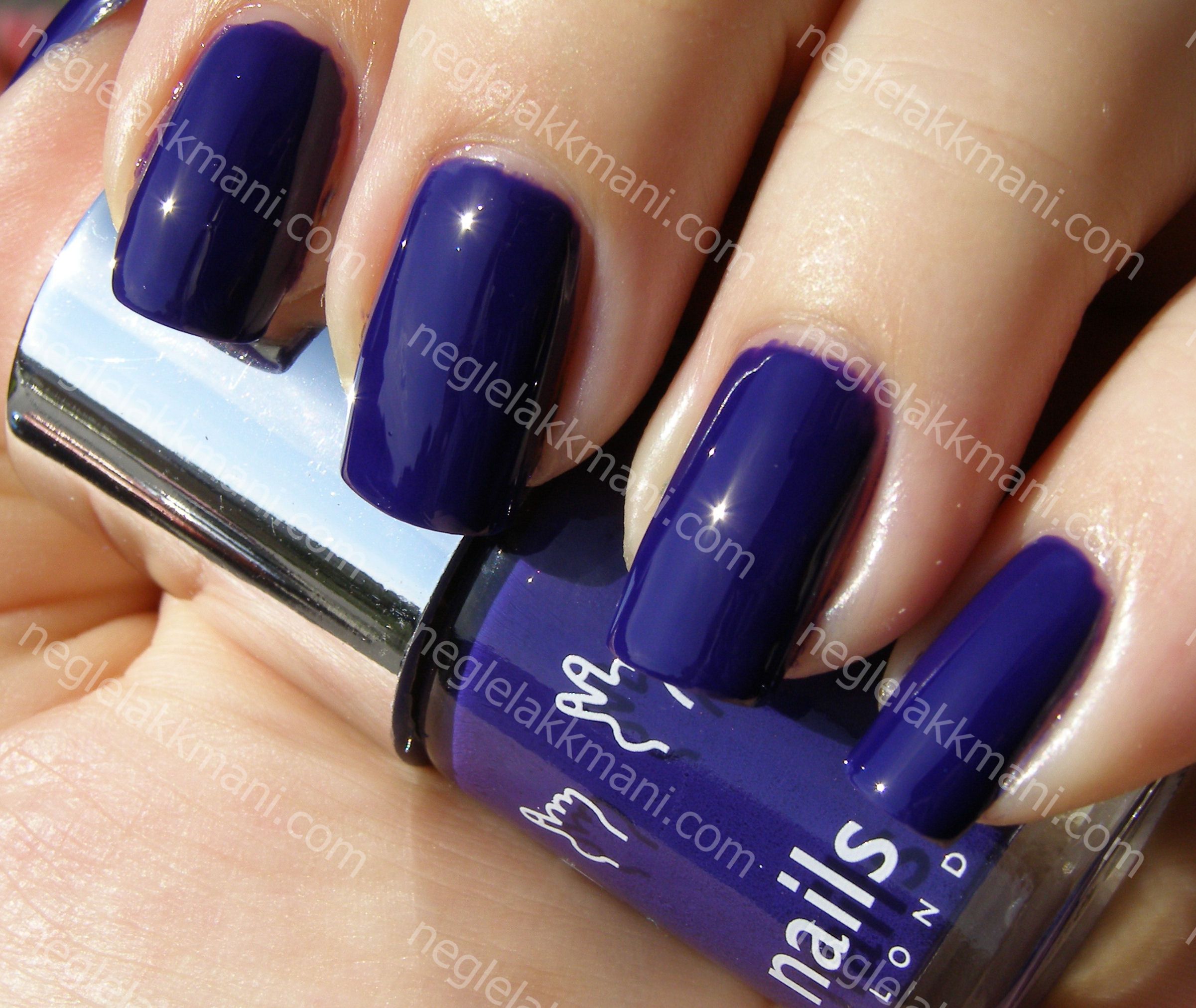 I was browsing Nihrida's beautiful blog the other day when my eyes fell on the last picture in this post. I knew I had to have that polish, Nihrida told me it was Nails Inc Belgrave Place. ebay was the only place I could find it and I love it!