Jeg elsker grønt i alle farger og jeg elsker litt uvanlige farger på neglene, med Illamasqua Hectic fikk jeg dette dekket. Hectic er en fin blanding av olivengrønt og militærgrønt, den minner meg faktisk om postens uniformer for 25 år siden.

Illamasqua leverer neglelakk som er blank og superlett å legge og nå har jeg fire stykker i forskjellige grønntoner. Jeg tror jeg trenger flere, her er man garantert kvalitet. Ellers så driver jeg og vurderer å kutte lengden på neglene, jeg er ikke vant til denne lengden og føler meg bittelitt hemmet, også skriver jeg enda mere feil enn normalt. Jeg har allerede filt mye og må nok til igjen. Etter at jeg startet å bruke OPI sin Nail Envy så har neglene virkelig blitt sterkere.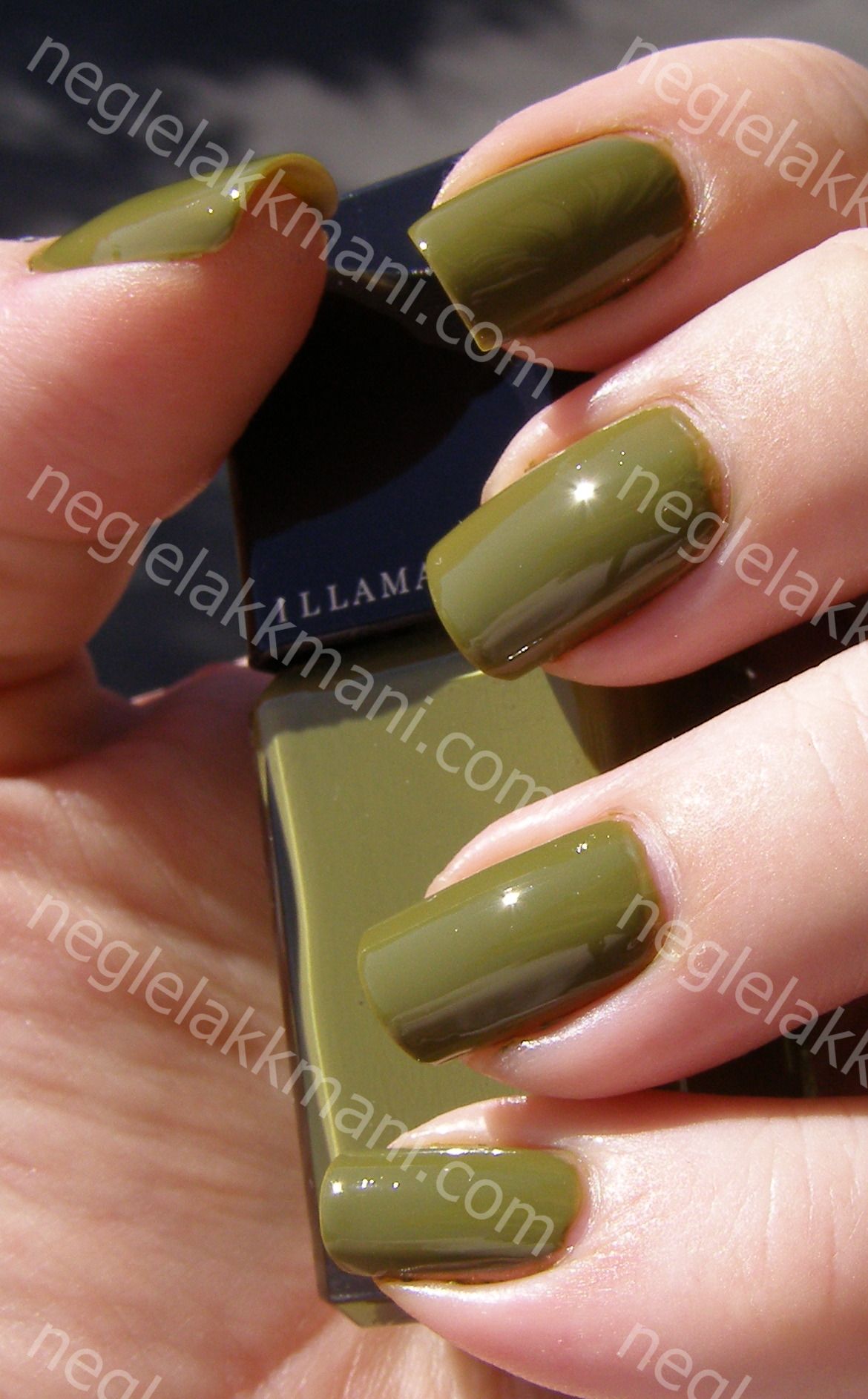 I love greens and odd colors and Illamasqua Hectic covers both.

The quality is superb and makes me crave the whole collection. I love, love this brand!