Kryss i taket, jeg har på meg en "sheer" -neglelakk. Det er altså en neglelakk som er en smule gjennomsiktig. Normalt er ikke det en lakk som jeg faller for, men hele konseptet med denne lakken tiltrakk meg. Dette er altså en lakk som OPI har laget spesielt for å skape oppmerksomhet rundt lungekreft, for å vise støtte og for å markere at de har donert penger til kampen mot lungekreft. Så denne lakken måtte jeg bare ha. Den er har en lys sølvaktig farge med blått skimmer, kameraet mitt (og lysforholdene) greide ikke å fange opp hvor nydelig den er, heller ikke så godt det blå skimmeret. Scrangie har fått det til, jeg måtte bare ta et bilde av kosten slik at dere kanskje får et inntrykk av hvor fint det glitrer. Nydelig!
Jeg vil også ønske Delirium god tur til Japan i dag, du kommer til å bli en nydelig frue! Lykke til på turen og med bryllupet! ♥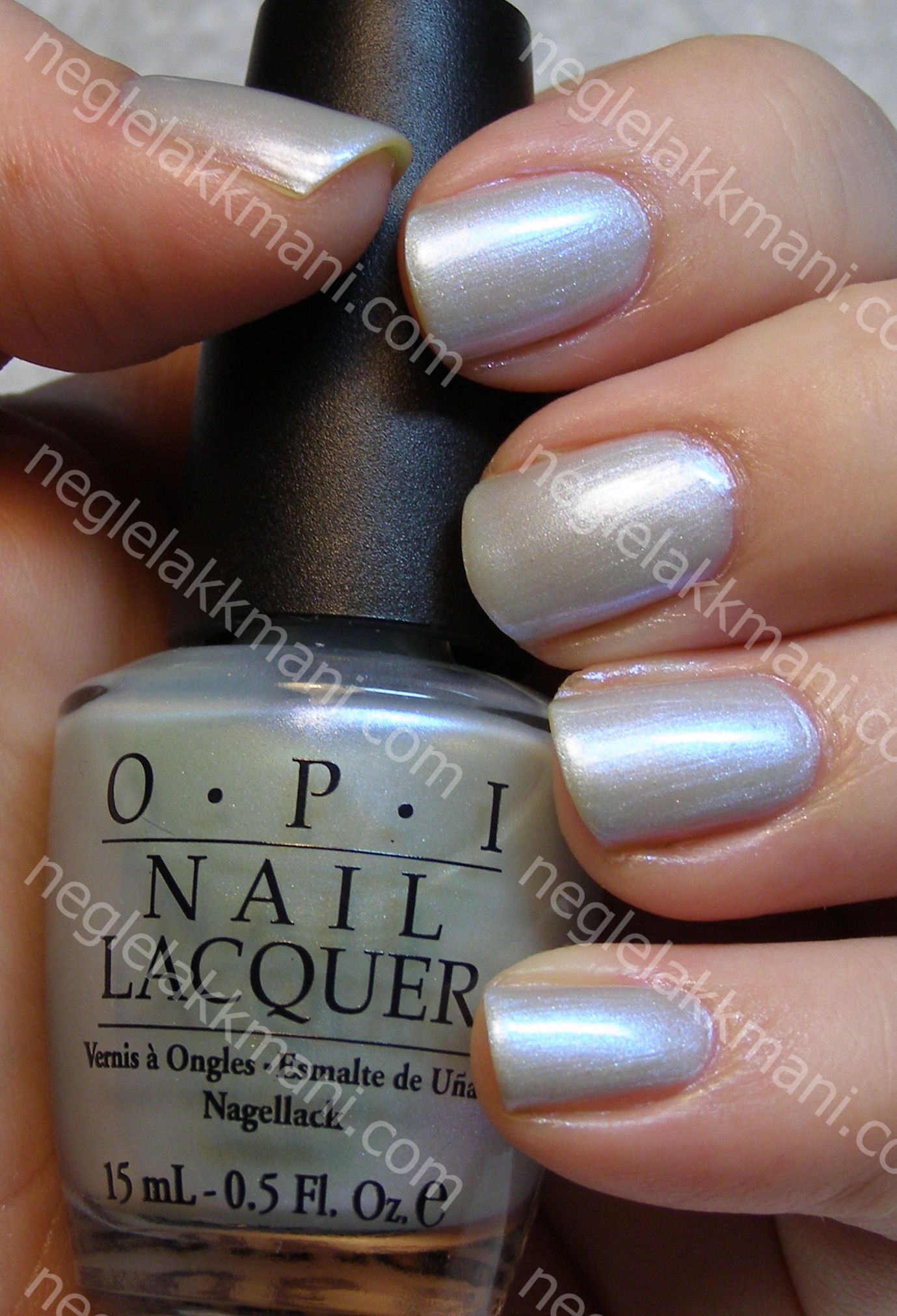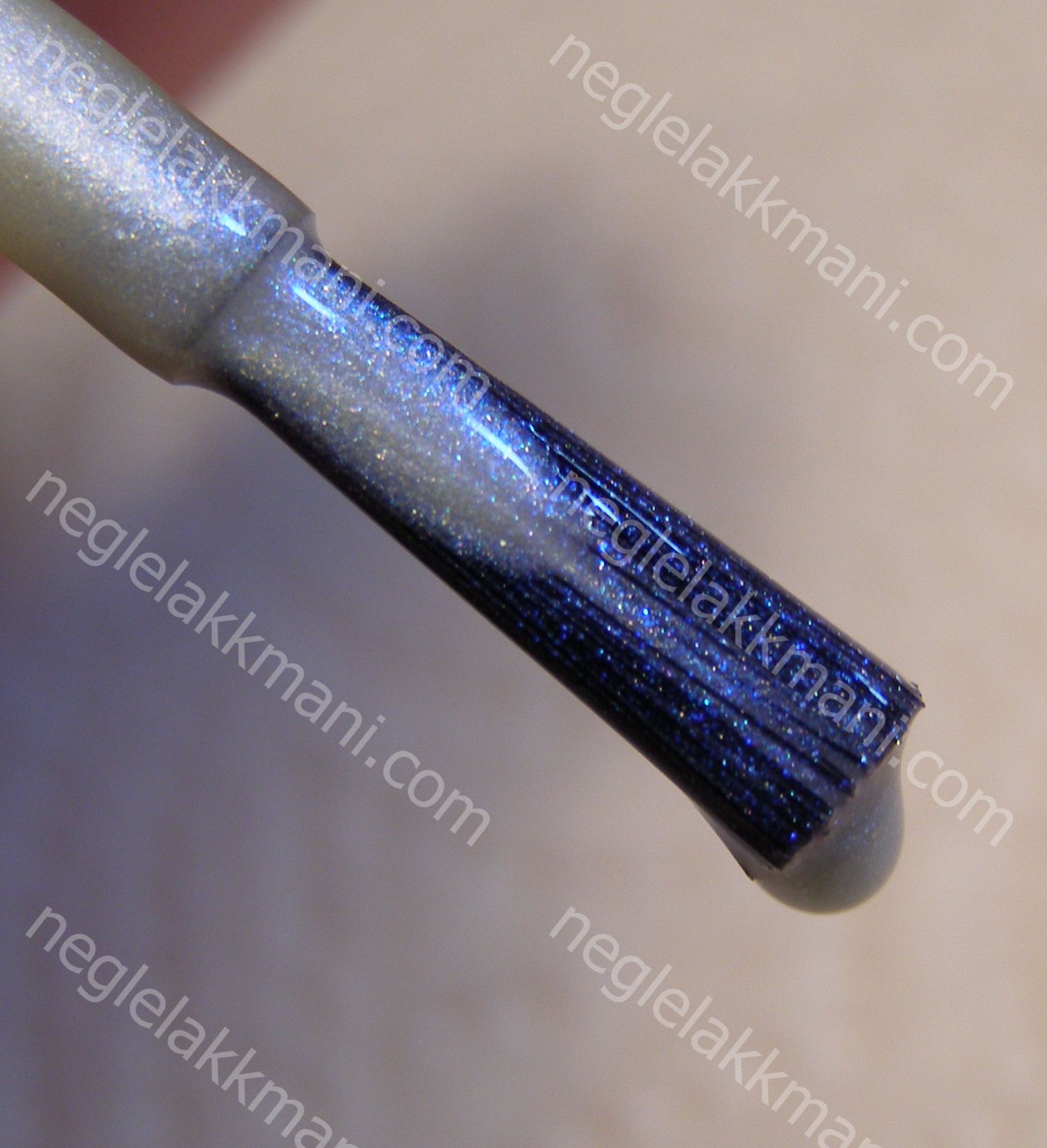 OPI Breathe Life, my picture couldn't capture the beauty of this nail polish, Scrangie did. I had to take a close-up of the brush to show you the beautiful blue shimmer. It's an silvery-blue polish  OPI has made to raise awareness of the fight against lung cancer. I'm not usually a big fan of sheers, but I had to have this one.